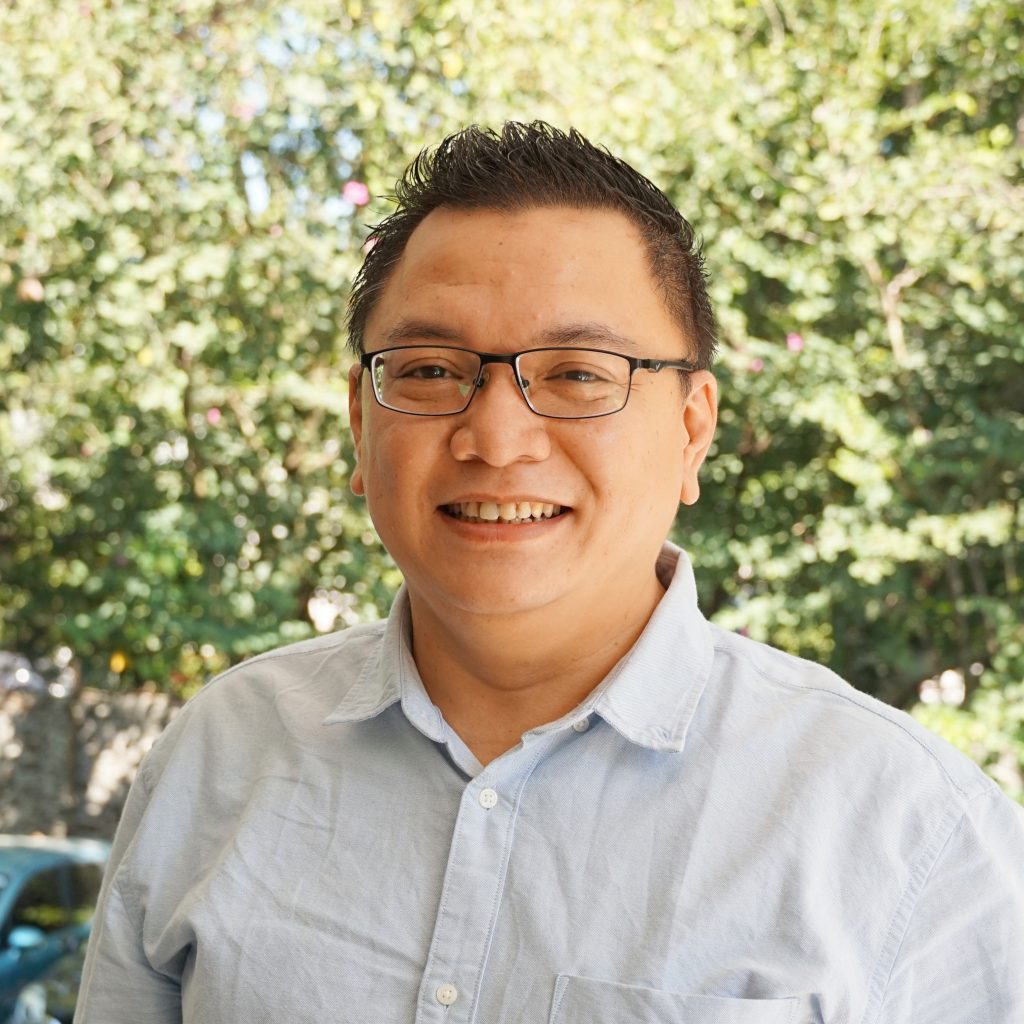 Profile
Mr. Barli Suryanta graduated from a Bachelor's Degree in Economics (SE) at the Faculty of Business and Economics, the University of Padjadjaran with a Cum Laude distinction. He worked at the PT. H.M. Sampoerna for around three years. Then, he continued his study in Master of Science in Management (MSM) at the School of Business and Management (SBM) ITB with a Cum Laude distinction. His master study was fully funded by the Tanoto Scholarship program and the ITB research scholarship. His Doctor of Philosophy (PhD) in Economics is from Arndt-Corden Department of Economics, Crawford School of Public Policy, the Australian National University (the 31st in the QS Ranking & the 59st in the THE Ranking by 2021). His PhD program was sponsored by the Indonesian Endowment Fund for Education (LPDP) under the Indonesian Ministry of Finance.
His PhD thesis investigated the impact of trade impediments, particularly non-tariff measures (NTMs) and lack of trade facilitation, on Indonesia's aggerate trade flows and Indonesia's manufacturing exports. He also examined the determinants of Indonesia's foreign direct investment (FDI) flows. The gravity equation was the main approach used in this PhD thesis. Dr. Arianto Patunru as a Chair and Main Supervisor; Ass.Prof. Shiro Armstrong; and Prof. Ligang Song were being his Supervisory Panel during he was doing his PhD thesis.
He is currently a faculty member at Business Risk and Finance Department, SBM ITB. His teaching interest includes Business Economics, International Trade and Finance, Financial Management and Time Series Analysis for Undergraduate Program, MBA Program, and MSM Program. He also published several journals covering the ASEAN integration topics. His current research interests are mainly in international trade and investment, and digital economy.
He had professional experience in economic and business research and consulting, and has engaged in more than 35 research and consulting projects from several public and private sectors such as Ministry of Education-DIKTI, Ministry of Finance, Korean International Cooperation Agency, Ministry of Religious Affair, Defence of Timor Leste, National Electoral Commission-CNE of Timor-Leste, BAPPEDA Jabar, Aceh Government, South Korean POSCO-Krakatau Steel, PT. Telkom, Wilmar Business Institute, PT KAI, PT. Timah Eksplomin, PT. Toba Sejahtra Business Group, PT. MRT Jakarta, PT. WIKA, PT. Perusahaan Perdagangan Indonesia, BKN & The Nature Conservancy Indonesia.
Feel free to reach him at barli.suryanta@sbm-itb.ac.id or barli.suryanta@anu.edu.au for further inquiry.
Teaching
MB1101 - Introduction to Business
MB2108 - International Trade and Finance
MB2203 - Financial Management
MB3101 - Economics
MB4042 - Capital Market
MB4047 - Business Risk and Venture Capital
MB5206 - Time Series Analysis
MM5006 - Business Economics
MM5007 - Financial Management