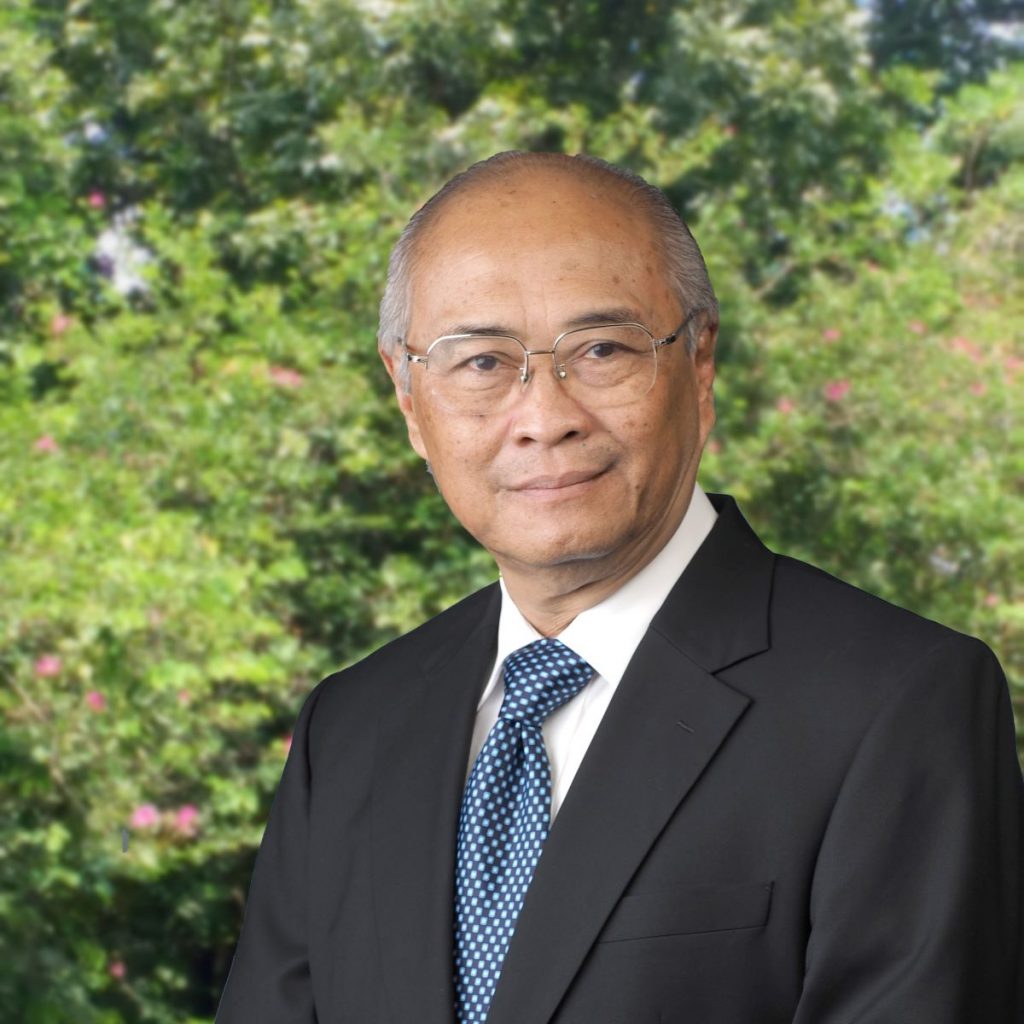 Research Areas
– Problem Solving
– Negotiation
– Qualitative Approach in Decision Making
– Agent-Based Modelling
– Decision Making Optimization on Management
Teaching Areas
Decision Making and Strategic Negotiation
Decision Analysis
Profile
Prof. Dr. Ir. Kuntoro Mangkusubroto MSc. was the Head of President's Delivery Unit for Development Monitoring and Oversight (UKP-PPP) from 2010 to 2014. Prior to this assignment, Dr. Mangkusubroto was the Head of Rehabilitation and Reconstruction Agency (BRR) Aceh-Nias from 2005 to 2009.
Dr. Mangkusubroto also played a significant role in the Indonesian energy and natural resources sector, where he was the Minister for Mining and Energy (1998- 1999) and CEO of PLN (2000-2001), PTBA (state coal mining company, 1988- 1989), and Timah (state tin mining company, 1989-1993). His restructuring effort at Timah managed to turnaround the ailing company to a point where it became the benchmark for global tin pricing.
Dr. Mangkusubroto graduated from Bandung Institute of Technology with a PhD degree and received his Master's degree in Engineering from Stanford University.
Dr. Mangkusubroto is also the Chairman of School Governing Council, School of Business and Management – Institut Teknologi Bandung (SBM-ITB), which he co-founded in 2003 and has since become a member of Decision Making and Strategic Negotiation expertise group. He also sits on various advisory boards, among others at the Center for Strategic Leadership, National Research Council (DRN) and Global Rescue Network.
Academic Degree
Professor, Bandung Institute of Technology (ITB) (Indonesia) 2012
Doctor in Decision Science, Bandung Institute of Technology (ITB) (Indonesia) 1982
Master in Civil Engineering, Stanford University (USA), 1977
Master in Industrial Engineering, Stanford University (USA), 1976
Bachelor in Industrial Engineering, Bandung Institute of Technology (ITB) (Indonesia) 1972