The Surplus Food Program or "Propalus" of SBM ITB students won the 2022 National Student Competition in Business, Management, and Finance (KBMK), especially in the field of food security, organized by the Ministry of Education and Culture. The ministry held the competition to support the 2022 G20 agenda in which Indonesia is the president.
Propalus was promoted by Ghanef Rayyan Hanisfy (Management'23) and Pujangga Reogavi (Entrepreneurship'23) for the government. The idea contains two policy proposals: limiting land conversion and extending protected paddy fields/Lahan Sawah Dilindungi (LSD).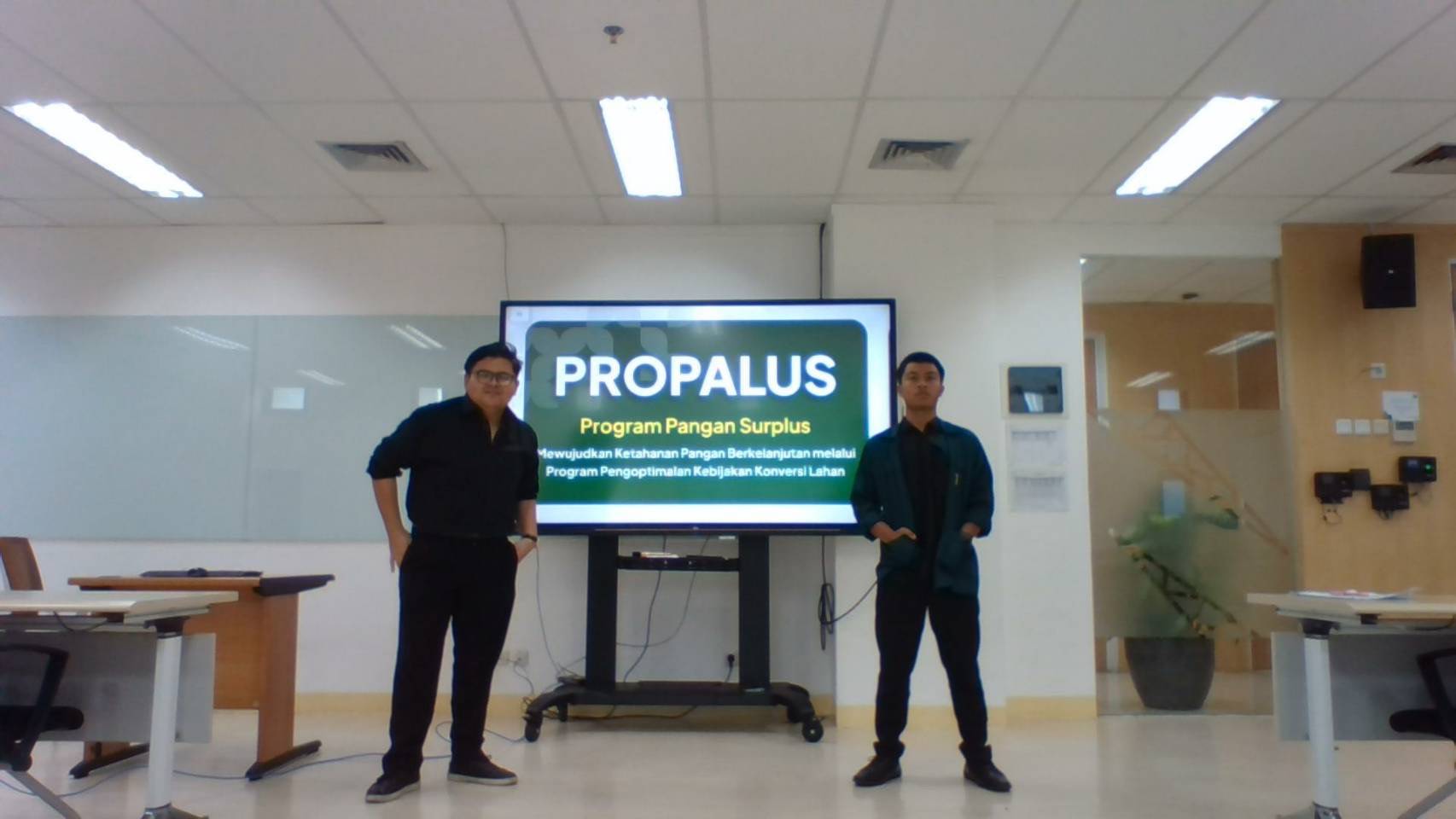 This policy must be followed by five programs focusing on agriculture, including the intensification of Food Estate based on prioritizing plant varieties that can grow on peatlands and the implementation of Urban Farming in the form of incentives for companies with related Corporate Social Responsibility (CSR) programs, with food security.
"We also initiated the Carbon Trading program so that companies can provide accountability when they want to convert land for food," said Reogavvi. "There is also a focus on LPDP scholarships for young people who wish to continue their education in agriculture to undergraduate and postgraduate levels."
During the competition, the students' efforts were enormous. With their management background, there are many new things to learn, such as a framework for assessing a policy, training in delivering speeches, and many more.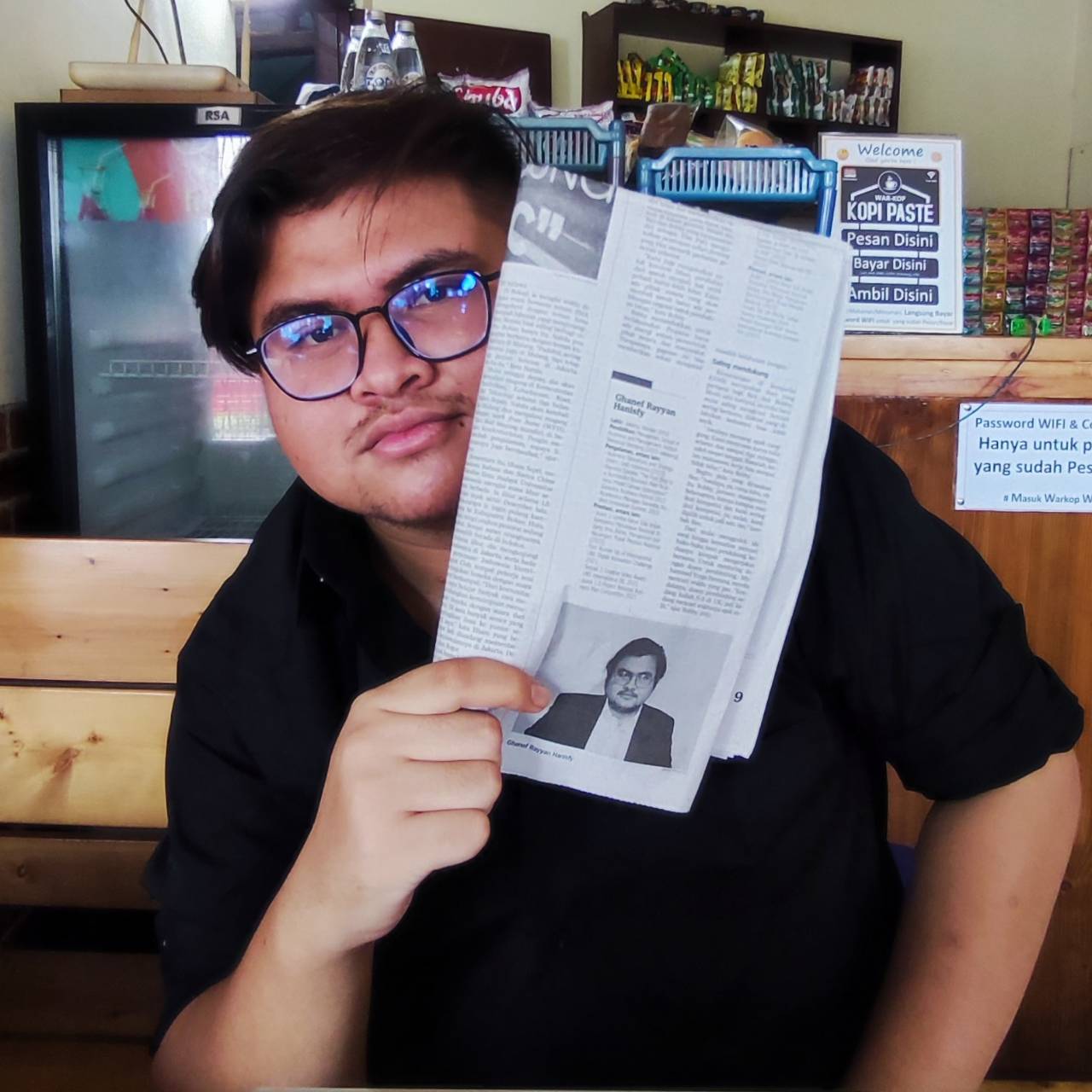 "Because the theme is rather new, research is needed. We use a framework specifically for testing and testing a policy. The framework's name is a map of approaches to policy innovation, coined by the Brookfield Institute of Innovation and Entrepreneurship in 2018," said Ghanef.
According to Ghanef, they received much support from their teammates, parents, and SBM ITB. Facilities such as food, places, and funds provided by SBM ITB helped them from an operational standpoint in their struggle to win last year's KBMK competition. Not surprisingly, they managed to come up with brilliant ideas that are of value to the government.
Ghanef and Reo dedicated this victory to themselves as a form of self-actualization, parents, country, and the ITB alma mater. They hope that SBM ITB will be able to defend its position in the following year.
Written by Student Reporter (Rheza Mahesa Raharjo, Management 2023)