Master of Science in Management (MSM) of School of Business and Management, Institut Teknologi Bandung (SBM-ITB) provides English-taught program that aims to develop students' understanding of business and management areas as well as analytical and research skills.
Our curriculum builds on core research skills supported by matriculation and other non-curriculum programs, particularly for students with non-business and management backgrounds. We also offer support from laboratories, research centres, industrial and government partners throughout the learning process, thus providing guaranteed exposure to real-world phenomena, improving teaching and research quality, and expanding the network. Also, opportunities to do dual-degree programs in some of leading partner universities, and various scholarship opportunities add to our programs' competitiveness.
Furthermore, we invite you to meet our leading faculties, students and staff, to learn more about potential research and study plans according to your goals and passion.
Thank you for your interest in the MSM programs. Please contact us for more information.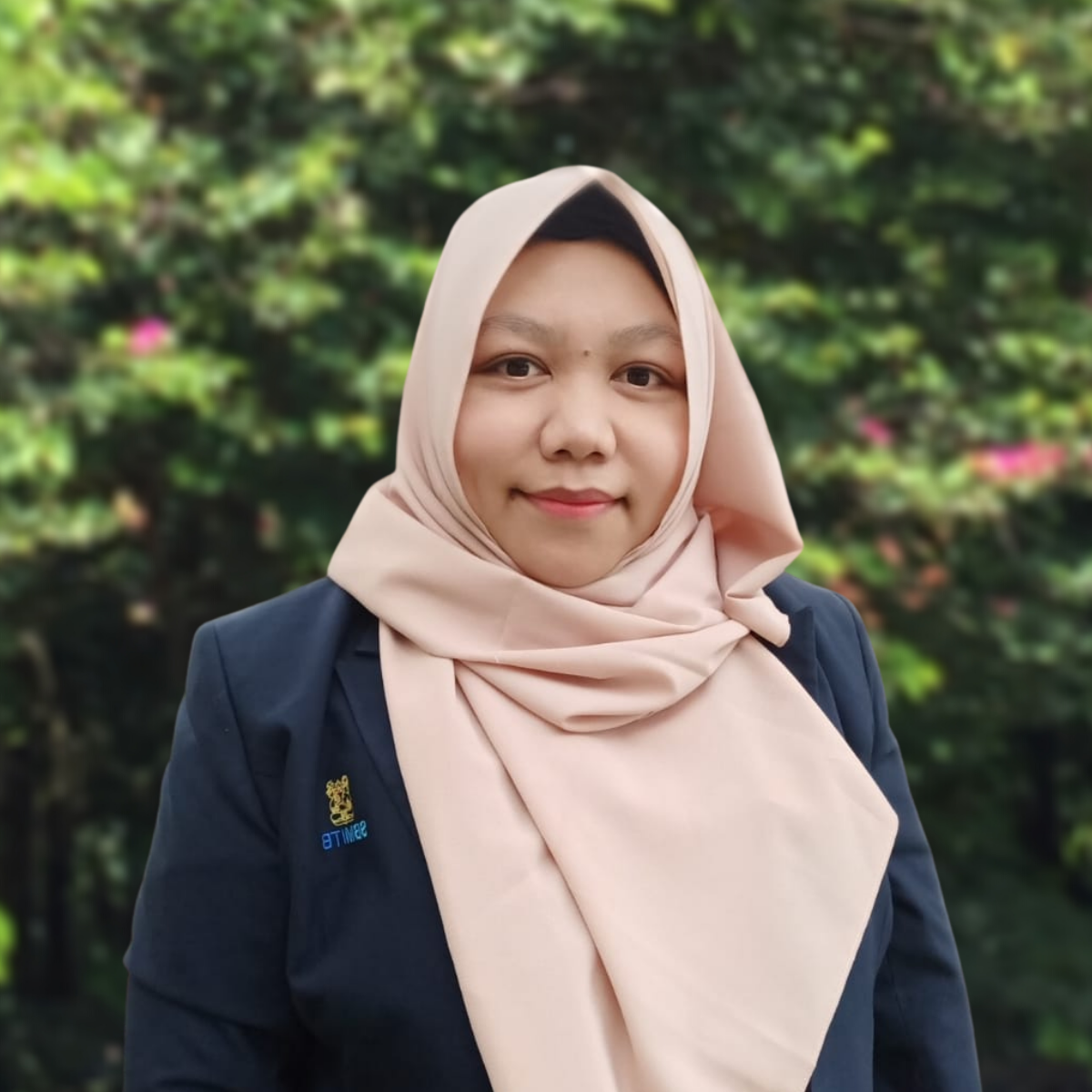 Yuliani Dwi Lestari, PhD
Master of Science in Management Director
MSM in General Management
Learning Goals & Objectives
Here are aspects that we aim to get you excel on throughout your journey in Bachelor of Management program:
Advanced understanding of science in management/Scientific leadership
Understanding the theories in the area of science in management

Understanding the quantitative, qualitative and contemporary research methods in the area of science in management

Ability to think conceptually, synthesize theories (conceptual and heuristic models), and make abstractions
Innovation skills/Academic innovativeness
Ability to comprehend and map state-of-the-art developments of science in management

Ability to develop research objectives based on real-world phenomenon and literature gap identification
Research Skills
Ability to apply the state-of-the-art research methodology to solve the research objectives

Ability to disseminate research findings through written publication in at least nationally accredited journal

Ability to disseminate research findings through postgraduate colloquium

Ability to lead and conduct ethically-oriented research

Ability to provide recommendations for business, government, and society
Annually, MSM ITB commence classes on August. Early preparation become the important step to enrol and start an embarking journey with MSM ITB. Below is the FAQs about admission: