Let's start with these questions:
Where do you see yourself in the next 10 years? What career do you pursue?
The Bachelor of Management Program provides an adventurous learning experience through our newly designed curriculum based on the project, ecosystem, and education 4.0. Our ecosystem-based courses enable you to learn up-to-date knowledge from multi-sources: academic, practitioner, government, and society. With us, you have a wide-open opportunity, as a leader, to strengthen your interpersonal and communication skills, and as an individual, to choose what you passionate to learn through the supporting government program of "Merdeka Belajar" (Freedom of Study).  
Our graduates typically love to experiment with new things, continuously improve from the failures, and challenge beyond comfort. For us, education is like lighting a fire where every one of you has a chance to reinvent yourself. Let the adventure begin.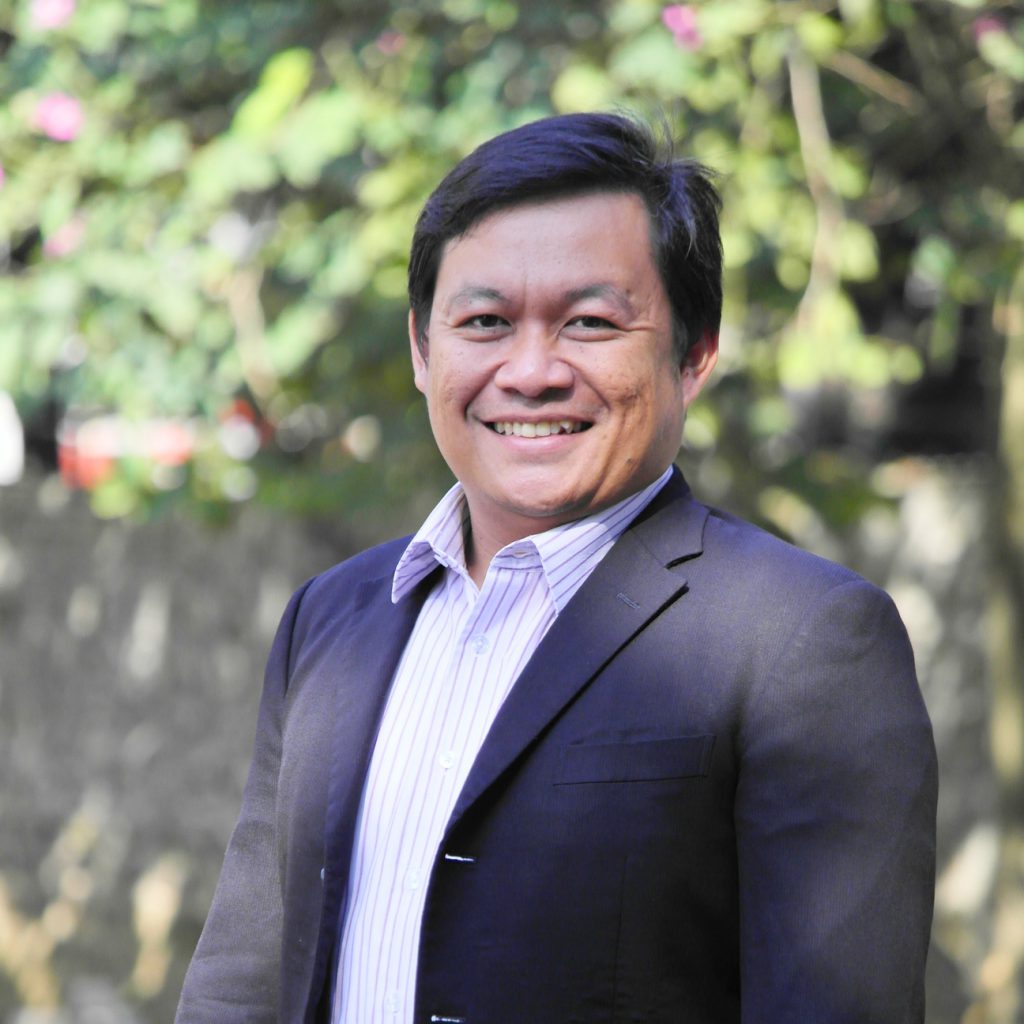 Dr. Eng. Nur Budi Mulyono
Director of Bachelor of Management
General Management
Designed to prepare you to work in a management-related role. Master the foundation of business skills that can be
International Business
Learn managerial competencies to develop and improve international enterprises in multicultural settings
Learning Goals & Objectives
Here are aspects that we aim to get you excel on throughout your journey in Bachelor of Management program:
Core Competency in Business and Management
Know functions in management and their integration in real organisational practices Understand multicultural contexts in business Adapt the global business perspective in a local context
Leadership
Lead and manage self and others in a team or in an organization

Understand one's strengths and weaknesses

Recognize and support the leadership process
Effective Communication & Negotiation
Communicate ideas and arguments in a structured manner as a member of a team, as a manager, and/or as a leader

Willing to listen and give constructive feedback to others. Motivate, convince, and persuade others in order to achieve the team's objectives

Conduct presentation professionally
Problem Solving
Identify problems in the business context

Analyse problems and offer alternative solutions to solve them by using management tools

Make a decision based on systematic problem analysis
Ethical & Sustainable Business Practice
Behave ethically and practice it in business contexts organization