How to Apply
SBM ITB seeks to have a diverse student body and admits the students regardless of their socio-economic, religious, national, ethnic or cultural background. If you are passionate to enhance your knowledge in management or business and meet new people to create networking, our program is for you.
Compare programs before you decide which program is the most suitable for you, or broaden your knowledge about our program by attending an info session event.
Bachelor of
Entrepreneurship
Bachelor of
Management in International Business
Master of
Business Administration
Master of
Science in Management
Doctor of
Science in Management
Scholarship Opportunities

BIDIKMISI is an educational cost aid for prospective Bachelor program students who do not need to be economical and have academic potential both for tertiary education in excellent study programs to graduate on time. Available for Indonesian nationals.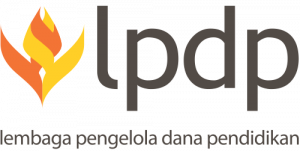 There are two scholarship programs from LPDP, for Master program as well as Doctoral program. So there is no scholarship program for undergraduate or undergraduate level. Available for Indonesian nationals.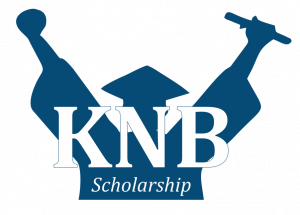 The scholarship is offered to potential students from developing countries to earn their Master program at one of 16 prominent universities in Indonesia, including SBM ITB. Available for foreign nationals.
Funding opportunities to support learning process are available for current Indonesian nationals students of Institut Teknologi Bandung, either in university or school level. Please explore each program study page or find the opportunities in Lembaga Kemahasiswaan ITB.
Bandung Campus Admission Office
Jalan Ganesha No.10, Lebak Siliwangi, Coblong, Bandung, Jawa Barat 40132, Indonesia
Get directions >
Phone: +62222531923
WhatsApp: +6287822822184 (Text Only)
E-mail: admission@sbm-itb.ac.id
Jakarta Campus Admission Office
TK Low Center for Executive Education
Graha Irama (Indorama), 12th floor
Jl. HR. Rasuna Said Kav. 1-2
Jakarta 12950
Get directions >
Phone: +62215296868
WhatsApp: +628122002242 (Text Only)
E-mail: admission-jkt@sbm-itb.ac.id