Master of Science in Management (MSM) of School of Business and Management, Institut Teknologi Bandung (SBM-ITB) provides English-taught program that aims to develop students' understanding of business and management areas as well as analytical and research skills.
Our curriculum builds on core research skills supported by matriculation and other non-curriculum programs, particularly for students with non-business and management backgrounds. We also offer support from laboratories, research centres, industrial and government partners throughout the learning process, thus providing guaranteed exposure to real-world phenomena, improving teaching and research quality, and expanding the network. Also, opportunities to do dual-degree programs in some of leading partner universities, and various scholarship opportunities add to our programs' competitiveness.
Furthermore, we invite you to meet our leading faculties, students and staff, to learn more about potential research and study plans according to your goals and passion.
Thank you for your interest in the MSM programs. Please contact us for more information.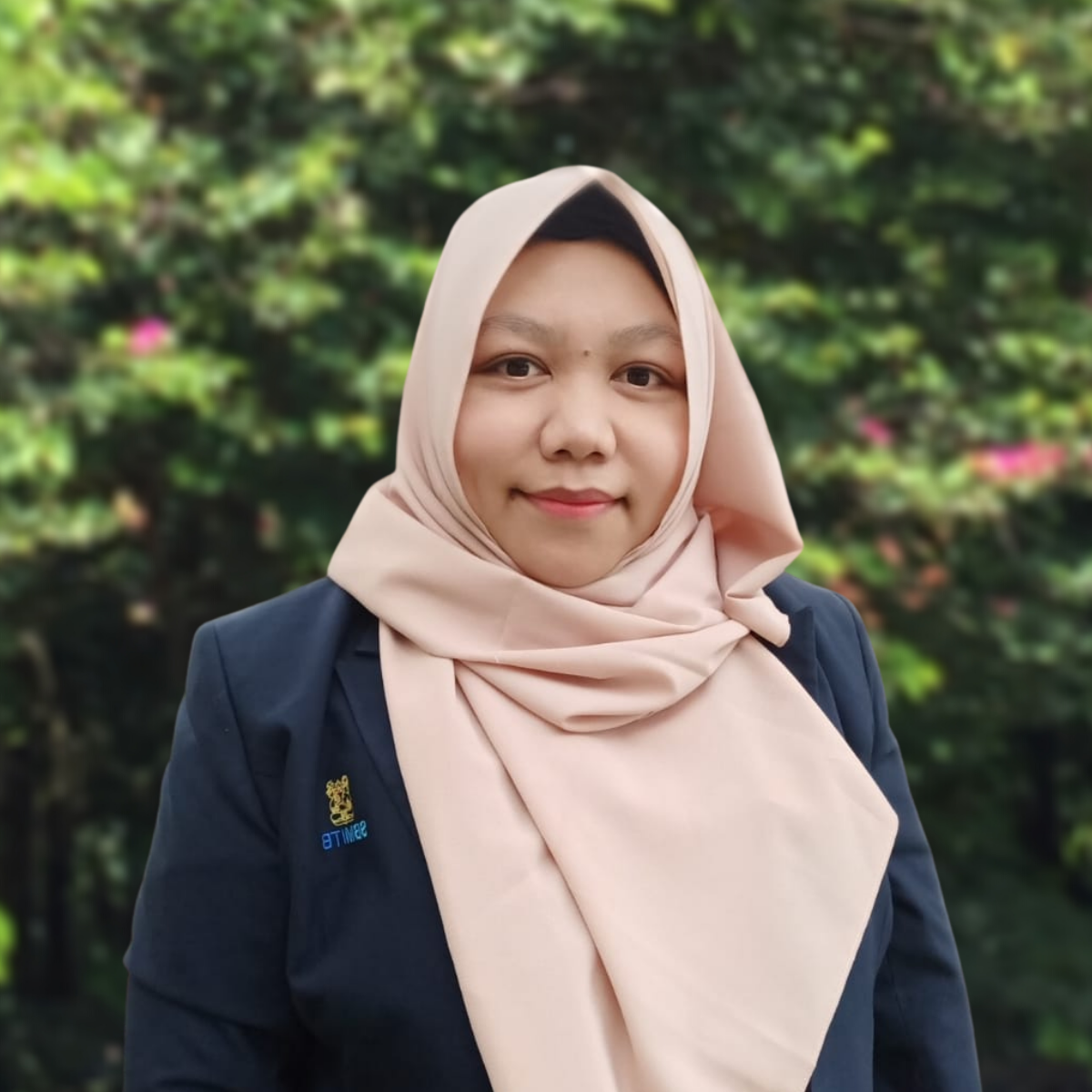 Yuliani Dwi Lestari, PhD
Doctor of Science in Management Director
Doctoral Program
for Academicians
Weekday class-based
Doctoral Program
for Professionals
Weekend class-based
Learning Goals & Objectives
Here are aspects that we aim to get you excel on throughout your journey in Doctor of Science in Management program:
Philosophical and Theoretical Understanding
Understand the philosophical foundations of business and management science

Able to think conceptually, synthesize theories (conceptual and heuristic models) and make abstractions

Able to comprehend and describe state-of-the-art developments in business and management based on the latest research findings

Able to make theoretical and methodological contributions to the existing literature in business and management

Able to make recommendations and suggestions for future research directions (areas of future studies)
Research Methodology
Understand different types of qualitative and quantitative research methodologies and research methods

Evaluate and select appropriate approaches and methods (deductive, inductive, and abductive) to address research problems

Devise techniques and adapt existing research methods to examine new problems in business and management
Communication Skills
Able to write papers in good and sophisticated Indonesian or English for audiences within and outside the academic community, at local, national or international levels

Able to effectively communicate orally in Indonesian or English ideas arising from research findings to audiences within and outside the academic community, at local, national or international levels
Research Skills
Able to collect data from multiple sources and critically assess the sources and the collected data

Able to critically, creatively and systematically conduct data analysis based on the collected data within a proposed theoretical framework
Practical skills
Able to make proposals and recommendations arising from the implications of research findings
Ethical Responsibility
Able to design and conduct research ethically

Able to refer to match specific professional codes of ethics to research tasks
Annually, DSM ITB commence classes on August. Early preparation become the important step to enrol and start an embarking journey with DSM ITB. Below is the FAQs about admission:
ITB Scholarship
ITB offers scholarship opportunities for selected candidates and students. Other scholarship opportunities are available from LPDP, DIKTI, or other institutions.
Doctoral Studentship
SBM ITB is looking for doctoral students/candidates who have qualified research skills, knowledge, and experience in the following topics. All interested candidates are encouraged to discuss the availability of doctoral positions with the contact persons of each research project.