In general, applicants to DSM program must have the following:
Master degree from reputable universities with a minimum B

accreditation is preferred

GPA of Master's degree is not less than 3.25 out of 4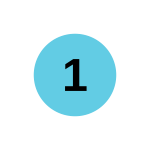 Written Application
An eligible applicant for admission to DSM ITB you MUST provide a minimum TPA Bappenas score, or UPDA ITB score (not required for foreign candidates), and English proficiency scores.
Please prepare a compilation of relevant materials to showcase your qualifications. All materials must be submitted to 1)
ITB Online Registration page
and 2)
Admission Confirmation Form
by the application deadline. The relevant documents may include (but not limited to) the followings:
Online Registration for September 2024 intake
Application Deadlines for August 2022 Intake
Batch 1: TBA
Batch 2: TBA
Batch 3: TBA
Batch 1
| Application Steps | Schedule |
| --- | --- |
| Online registration period | TBA |
| UPDA ITB* | TBA |
| Notification for interview and research proposal presentation for selected applicants | TBA |
| Deadline to upload the research proposal and presentation | TBA |
| Interview and research proposal presentation for selected applicants | TBA |
| Result Notification | TBA |
Batch 2
Batch 3
*ITB organizes the Basic Academic Potential Test/Ujian Potensi Dasar Akademik (UPDA) ITB which can be used to replace the TPA requirements for the ITB Postgraduate Program. Register for the UPDA ITB here.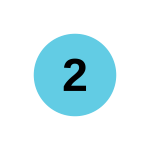 Online Research Proposal and Interview Tests
All applicants are required to submit a research proposal and follow interview tests. The details are as follows: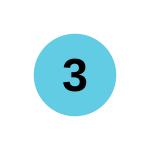 Post-Interview activities
We will announce your interview result together with Letter of Acceptance (LoA) issued by ITB Admission Committee. For those of you who got accepted, please follow the next step of the admission process by referring to Admission ITB Website.
SBM ITB Building, Jl. Ganesha no. 10, Bandung.
E-mail: admission@sbm-itb.ac.id
WhatsApp: +6287822822184 (Text Only)
Follow SBM ITB on social media or, simply drop your contact to get latest updates from our admission office.