MBA ITB provides you access to the best pool of leadership talents in the country's capital, Jakarta, and one of the world's innovative city hubs for creativity and entrepreneurship, Bandung. Here, you will not only learn Marketing Management in theory, but also learn from the best marketers in the industry, and this applies in any other subjects. Our Decision Science module will not only teach you from textbook, but also share you the experience of top decision makers in the country. MBA ITB is the place where Master Business Administration program is not merely a course, but a chance to learn from business leaders in action and to practice your learning with peers.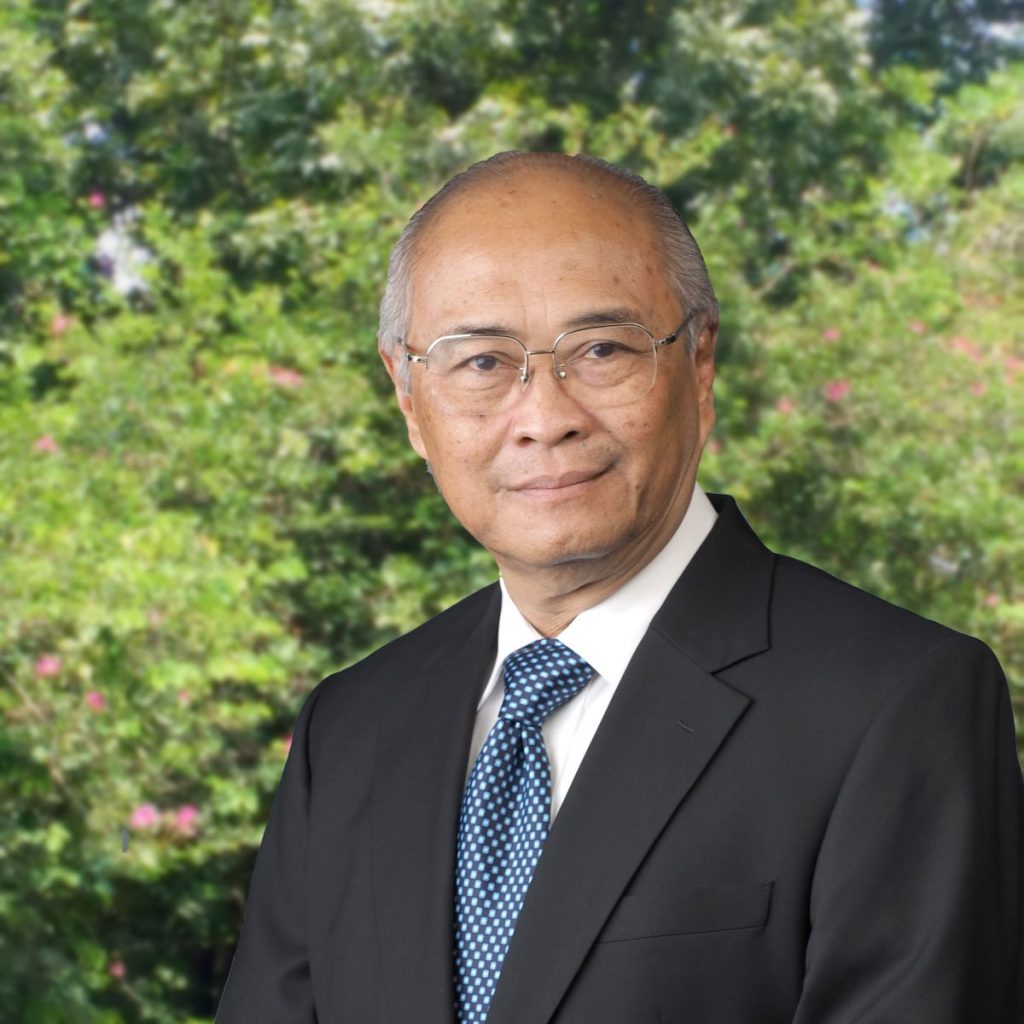 Prof. Kuntoro Mangkusubroto
Chairman & Founder of SBM ITB
Learning Goals & Objectives
Here are aspects that we aim to get you excel on throughout your journey in Bachelor of Management program:
Integrative Thinking​
Identify and analyze central problems of a business case

Construct multiple perspectives that integrate different factors or aspects, other related business functions and relevant contextual information

Create recommendation based on the constructed perspectives and the company's strategic objectives
Ethical Responsibility
Recognize ethical issues in business context

Assess the impacts of ethical issues toward various stakeholders

Systematically analyze the pro and cons of any decisions related to ethical issues
Team Work
Apply the concept of managing conflict to resolve problems in small group learning environment

Demonstrate constructive feedback in small group learning environment
Leadership
Demonstrate the propensity to take initiative

Bring influence toward other people in her/his team

Inspire and empower others by evaluating, analyzing, and providing critics on how leadership behaviors and characteristics affect employees and businesses outcomes

Demonstrate an ability to manage change
Communication Skill
Present information in an organized and concise manner

Demonstrate skill to persuade others in persuasive manners

Demonstrate listening skills
Global Awareness
Identify global issues that may affect the industry (Global Intellectual Capital)

Develop understanding toward global cultural aspects that affect business operations

Develop business recommendations based on understanding about the global aspects
Annually, MBA ITB commence classes on August and January. Early preparation become the important step to enrol and start an embarking journey with MBA ITB.