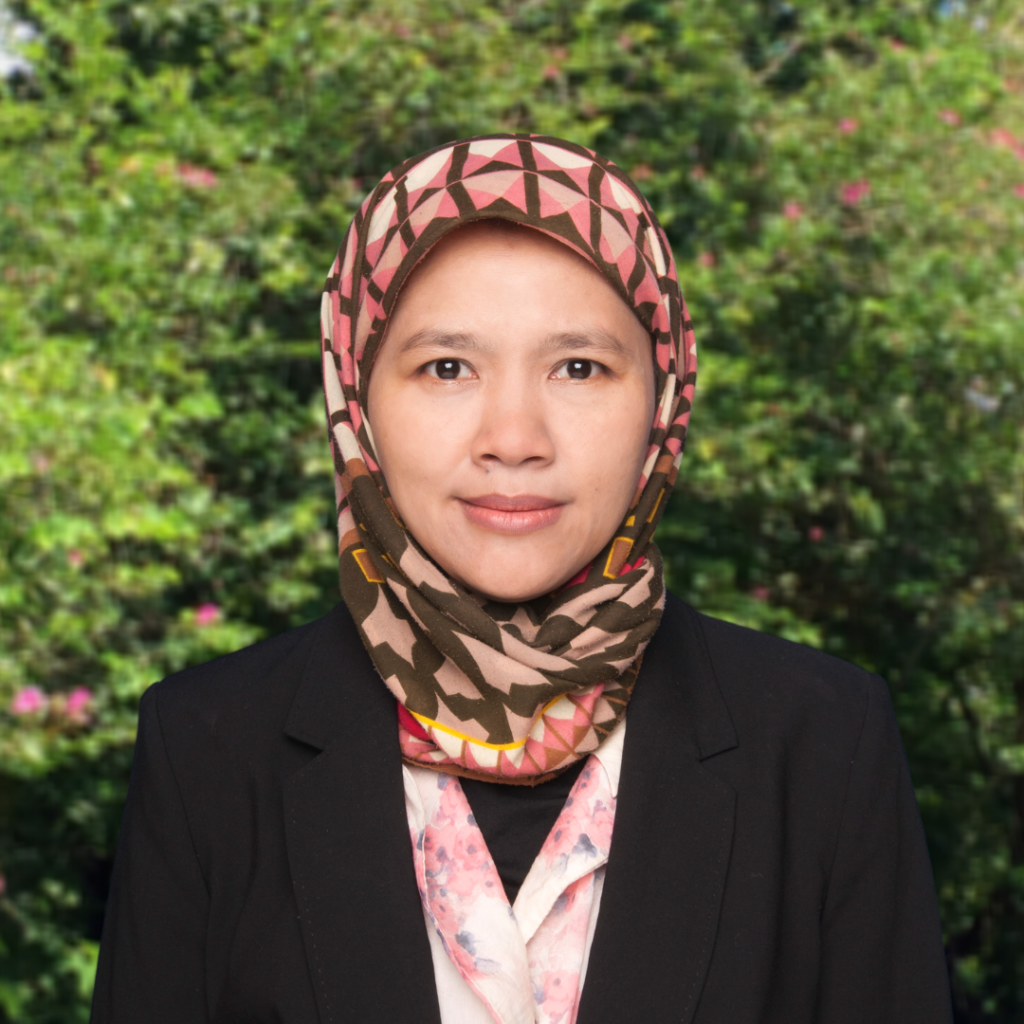 Profile
Ana Noveria, Ph.D is a lecturer at School of Business and Management - Institut Teknologi Bandung (SBM ITB), Indonesia. She earned her PhD from Economics Department, Newcastle University, in the United Kingdom. She completed MA degree in Economics from Colorado State University as a Fulbright scholar, MBA from Monash University and Bachelor's degree from Faculty of Economics and Business Universitas Indonesia.
Her research interests are in the areas of corporate finance, industrial organization, microeconomics with the intersection with finance, particularly economics of education, and in Islamic finance. She has presented her research in numerous international conferences and workshops. She is also a member of international associations, Royal Economic Society, Econometric Society and European Association of Labour Economists.
After completed Master of Business Administration degree at Monash University, she joined Accenture as a consultant in Business and IT division in 2006, some of the appointments namely in PT. Freeport Indonesia, PT. Bakrie Pipe Industries and PT Medco Energi Internasional . She then decided to pursue an academic career as a lecturer at Faculty of Economics and Business at Universitas Indonesia in 2008. In 2010, she joined to School of Business and Management Institute of Technology Bandung. During her PhD, she also taught as instructor for undergraduate courses in Economics, Introduction to Accounting & Finance; and Managerial Decision Making and Control and Market Analysis for master's degree in Newcastle University.
Teaching
MB2104 - Economics
MB2203 - Financial Management
MB3101 - Economics
MB4042 - Capital Market
MB5106 - Advanced Economics
MB60M3 - Fundamentals of Economics
MM5005 - Economic and Business Landscape Analysis
MM5006 - Business Economics
MM5006 - Financial Management and Policy
MM5007 - Financial Management
MM6023 - Capital Market Analysis
MM6035 - Investment Project Analysis