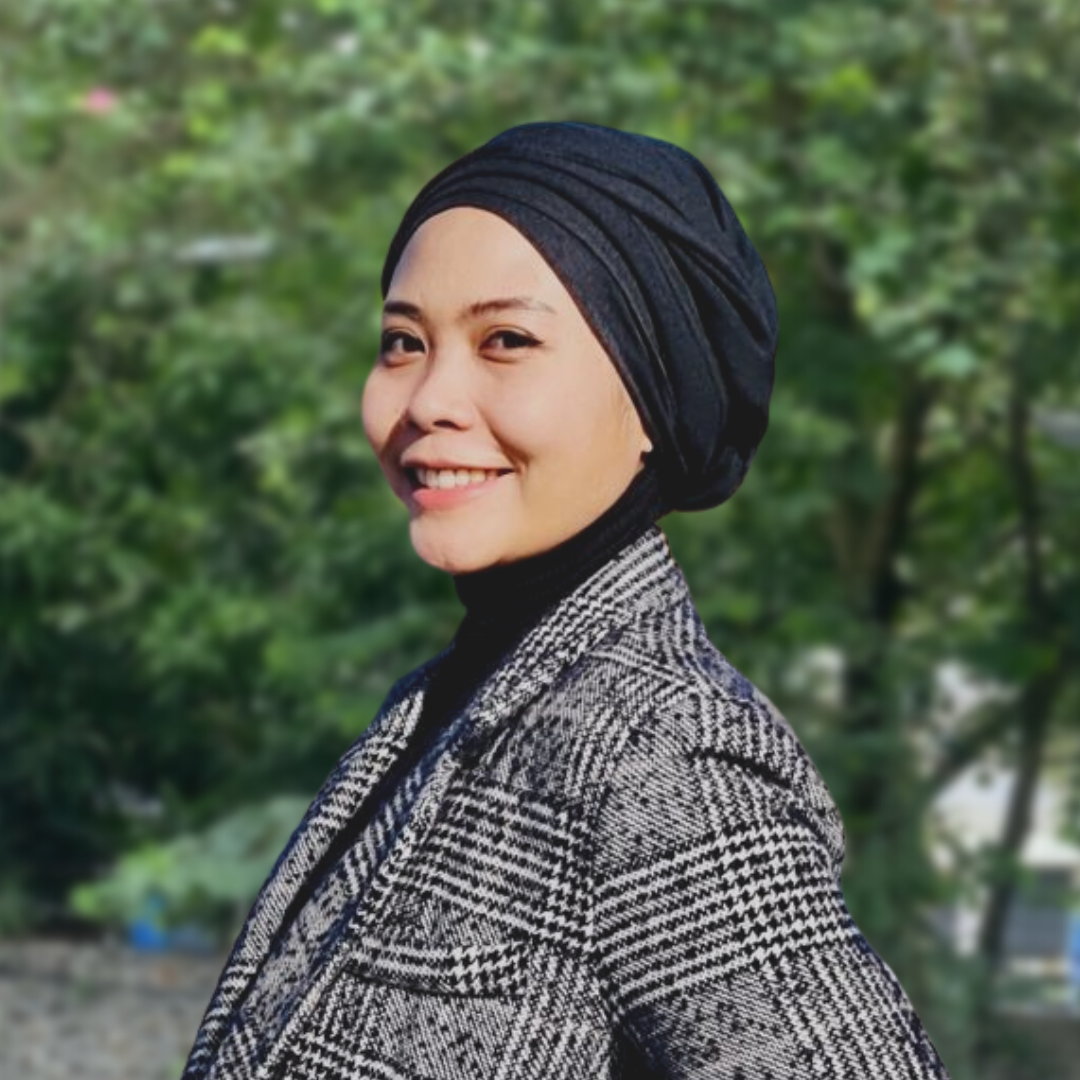 Profile
Ilma Aulia Zaim holds a Bachelor's degree in Visual Communication Design from the Faculty of Art and Design, Bandung Institute of Technology. Upon graduation, she worked as a Senior Designer at the Product Planning Department of Honda R&D Southeast Asia, Co., Ltd. After gaining 5++ years of professional experience as a designer and product planner, she was awarded a scholarship to continue her study for a Master's degree in Science of Management, concentrating in Marketing study at the School of Business and Management, Bandung Institute of Technology. Since then, she has been assigned as a member of the teaching team for several courses at SBM ITB.
In 2016, Ilma received LPDP scholarship and pursued PhD in Business majoring in Tourism Marketing at Middlesex University London, United Kingdom. Upon the completion of her doctoral study, she was appointed as a Lecturer/ grade-7 to develop syllabi, as well as to teach and lead the lectures and seminars of a new course titled Creative Branding in Tourism for level 6 (3rd-year undergraduate students) at Middlesex University London.
Ilma serves as a full-time faculty member at SBM-ITB, within the Business Strategy and Marketing interest group. She is also frequently invited as a speaker for academic and public forums, as well as a consultant for various Ministries (such as the Indonesian Ministry of Tourism and Creative Economy, the Ministry of National Development Planning, and the Ministry of Manpower), national institutions (including the University of Indonesia, Dealls, and Simpul Talenta), and international institutions (e.g. the United Nations- the International Labour Organisation). Her research interests encompass tourism marketing, place branding, destination image, non-visitors, cross-culture, visual research, and video elicitation methods.
Teaching
KU1101 - Design Engineering I
KU1102 - Introduction to Computing
KU1201 - Design Engineering II
KU1202 - Introduction to Engineering and Design
MB1101 - Introduction to Business
MB2004 - Introduction to International Business
MB2102 - Business Communication
MB2103 - Marketing
MB2105 - Integrated Business Asia 1
MB2105 - Integrated Business Experience I
MB2107 - Integrated Business Asia 1
MB2204 - Integrated Business Experience II
MB2205 - Integrated Business Asia 2
MB3001 - Business Sustainability Management & Agile Organisation
MB4016 - Shopper Behavior
MB4027 - Servicescape Marketing
MB4032 - Hospitality and Tourism Marketing
MB4048 - Emotional Branding
MB4050 - Brand Management
MM5001 - Marketing Management
MM6037 - Consumer Behavior
MM6038 - Branding and Marketing Communication