All study programs at the School of Business and Management Institut Teknologi Bandung (SBM ITB) have been accredited by ABEST21 since 2012, based in Japan. SBM ITB is currently targeting to get accreditation from the Association to Advance Collegiate School of Business (AACSB) International, which is centered in the United States, this effort as a step to achieve Triple Crown international accreditation (AACSB, Equis, AMBA).
"Later, after we have achieved AACSB accreditation, with this stamp, it is hoped that SBM will be easier to collaborate internationally with various universities in the world."
With this accreditation benefits for students when they will continue their study abroad, they will get wider access to admission, while for industry, this shows higher quality universities, "explained the Dean of SBM ITB, Prof. Dr. Sudarso Kaderi Wiryono, DEA when met by the media at SBM ITB Main Campus at Jl. Ganesha no. 10, Bandung, Thursday (9/19/2019)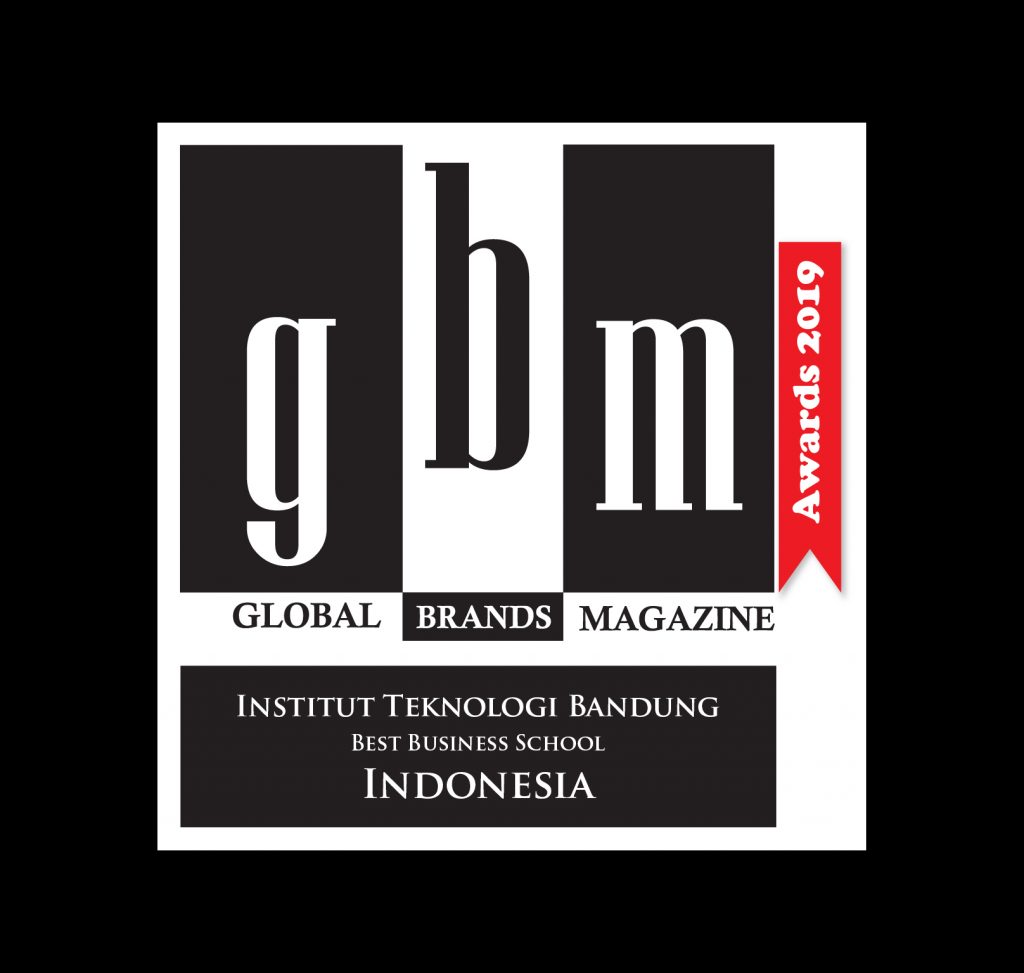 In addition to international accreditation, SBM ITB also has three values applied in order to maintain quality.
"The three values are engagement, innovation and impact. Engagement is the involvement of SBM ITB academicians with academic and professional activities. Innovation, both in academics and professional activities. Third is the impact or strive to continue to have a positive impact on society, industry and the government both nationally and internationally, "said Sudarso.
Previously, SBM ITB received various recognition from national and global institutions, such as BAN PT for all study programs accredited A (superior), applying ISO 9001/2015 for quality management, applying the principle of sustainability of higher education for SDGs (sustainable development goals) and responsibility towards education management (PRME).
In addition, he won various other national and international achievements. SBM ITB as the only business school in Indonesia which entered the TOP 500 as the World Class Business School version of Times Higher Education (THE) 2019 on the subject of Management & Economics. Whereas QS, as a reputable tertiary institution, places SBM ITB in the TOP 251-300 based on data released in 2019, as well as being ranked first in the subject of Management and Business in Indonesia.
At the end of August 2019, SBM ITB became the only business school in Indonesia, which for the third year in a row won the best award for a world-class business school, from Global Brand Magazine.
Throughout 2018 to date, SBM ITB students have won various awards at business competitions, scientific work competitions, national and international level competitions, held by credible institutions. National and international level companies such as L'Oreal, Bank Indonesia, Unilever, PLN, Delloitte, Danone, BRI, Bekraf, HSBC, Nestle and so on.
Not only the students, a number of lecturers have also won various awards as outstanding lecturers in the Technology Science category in the Humanities Social Field in 2018, Best Industry Marketing Champion in the education sector from MarkPlus, Inc., Trusted as a visiting lecture at various universities in the world. University of Washington, United States of America, Alps Adria University-Austria, etc.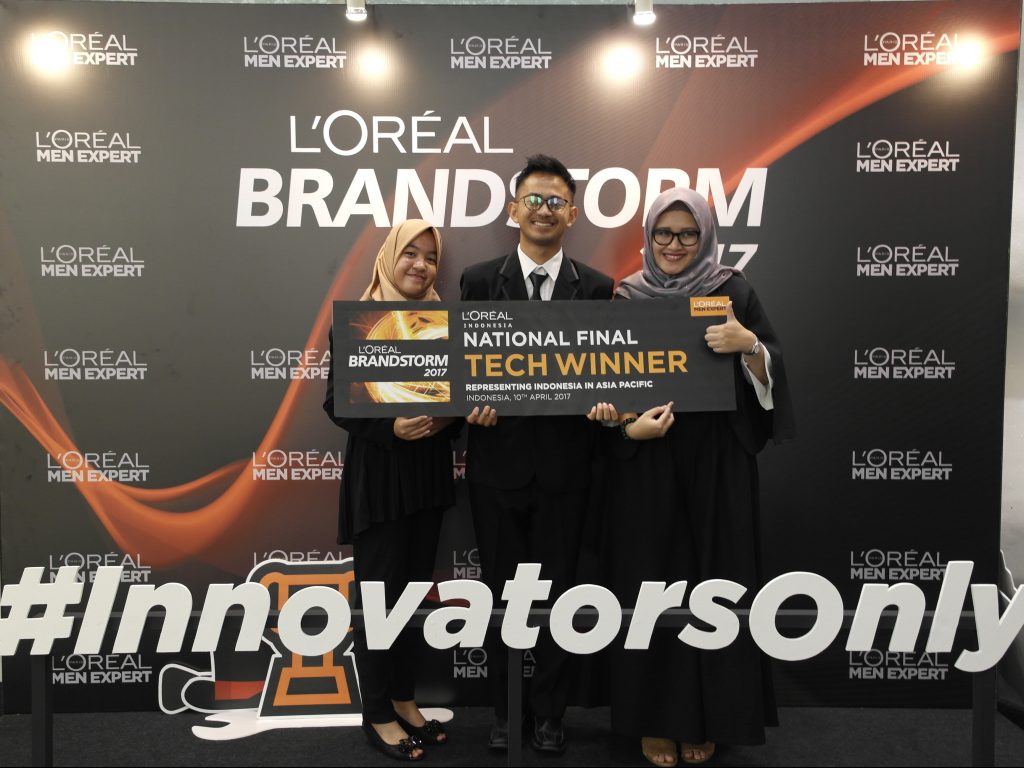 "SBM ITB is currently located in three campuses, Bandung, Jakarta and Jatinangor. With 96 lecturers, the total number of students is currently more than 3,300 thousand. We also have an intellectual contribution, namely new findings in the development of business and management science more than 1,600 ".
"Although SBM ITB was only established in 2013, SBM has contributed and made an impact to create superior human resources towards advanced Indonesia," said Sudarso