Written by Student Reporter, Deo Fernando (Entrepreneurship 2021)
In general, marketing consists of two kinds, namely product marketing and marketing communication. Product marketing is related to how our strategy is in convincing customers to buy our products or why customers choose to buy our products. Then, marketing communicating relates to our channel in marketing. Marketing communication can be done online and offline.
"If the marketing can be offline in the form of radio, newspapers, and television while online can be through social media or YouTube. Offline marketing has many shortcomings, such as interactions that are more rigid, expensive, and impractical. Conversely, marketing through online media is cheaper, flexible, and can be repeated several times and is very practical. Then, the performance of online marketing is higher than offline. Then, when it comes to marketing a product, employ people who really understand content and design." said Razi Thalib on an live online seminar with theme "Growth Hacking Intelligence: How to Reserve engineers of the top marketing strategies from any company." The session was hosted by RevoU. The seminar was held on the 4th floor of the Freeport building, Friday (02/21/2020). 
Razi is the founder and CEO of Setipe.com and former VP of marketing and products for zalora Indonesia. During the class, Razi teaches the audience about actionable insights on what successful marketing a company is executing and how to replicate them for our business. And then, how to do high-level marketing mix analysis (quantitative & qualitative) and the last about how to use  free online analytical tools (SimilarWEB).
In the next session, Razi explained the material related to Growth Hacking Intelligence. By definition, Growth Hacking Intelligence is deconstructing the marketing strategies implemented by a company, by leveraging public information and third-party tools to learn from them. Growth Hacking Intelligence is very useful for all people. For founders, it is useful for thinking on the best ways to grow their business. For Marketing Managers, this is very useful for deciding where to allocate their budget and who to hire. For Marketing Specialists, this is very useful for finding new starters and improving their execution. And then for the future marketing specialist, it is very useful to learn about marketing.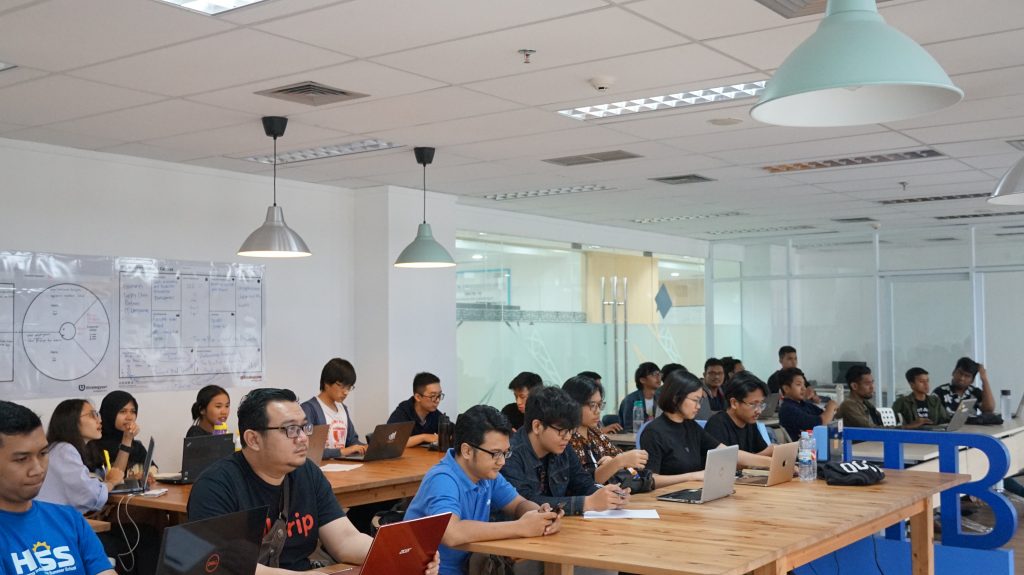 There are at least 5 reasons why growth hacking intelligence becomes very important:
Prioritize which channels to invest in. Especially if you are not a savvy marketer, focus your efforts (time, hiring) on ​​the channel most likely to benefit your business.
Stand on the shoulders of giants. Why wasting time and money in starting from zero when you can leverage the work done by others, including the investments they made over time in testing what works and what not?
Learn globally, execute locally. In a relatively less competitive market such as Indonesia. We can learn the marketing strategies tested in more competitive markets like the US or India and then implement them locally
Stay ahead of the (local) competition. Bookmarking our marketing practices VS world experts, Instead of just local ones, push us to higher standards and allow us to stay ahead of the (local) competition.
It's free. We can reverse engineer almost every company's digital marketing strategy if we know how to do it and which tools to use. Most of the information and tools we need are publicly available and free.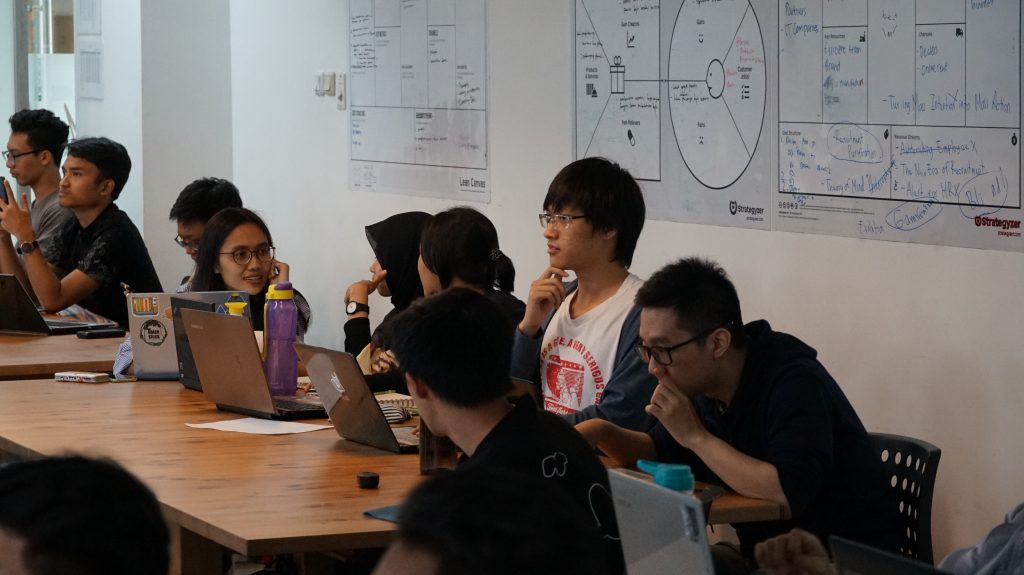 In a growth hacking strategy, it consists of two approaches, namely quantitative and qualitative. Quantitative can be done by using trend analysis on websites such as SimilarWeb 101, there is various information such as traffic offer views, traffic sources, search traffic, referrals, social & display ads, and competitors. Whereas the qualitative approach can be done by analyzing things like Linkedin profiles of people working in marketing roles for companies you are researching or starting by looking at the database of websites that write in-depth marketing studies, to see if you find one who can apply to your own business.