Written by Student Reporter (Evita Sonny, Management 2020)
Although all learning activities are conducted online, SBM ITB still does not cancel invitations to the qualified guest lectures in sharing their knowledge. This was important to make students meet and learn directly from professional practitioners.
This guest lecture is still special even though it is done remotely using Google Hangouts Meeting. This activity was carried out on Monday (23/3/3030). Our speaker, R. Rizky A. Adiwilaga has so much experience in this intellectual property science. Currently, he served as Deputy of Legal and IP, Indonesia Creative Cities Network (ICCN), Founder of Bandung Creative City Forum (BCCF), and IP Lawyer for The Center of Entrepreneurship and Innovation Development of ITB (LPIK ITB).
"Intellectual property is an ownership of creation which has been resulted from the intellectual ability, innovation, literary, arts, or technology that also spends time, energy, and money in which contain the value of ethics, economic, and practicality use of problem solution," he said.
There are five basic theories in discussing intellectual property. The first is reward theory, this theory is respecting the acknowledgement to the creator or inventor. The second is recovery theory. This theory believes that the creator or inventor should obtain everything they have invested such as time, cost, etc. The third which is incentive theory emphasizes that incentive should be given to the creator or inventor in order to enhance the useful future research. The fourth is risk theory. This theory thinks every research has a risk to be pirated. The last but not least is economic growth stimulus theory. It is about recognize the IPR protection is a tool of economic development.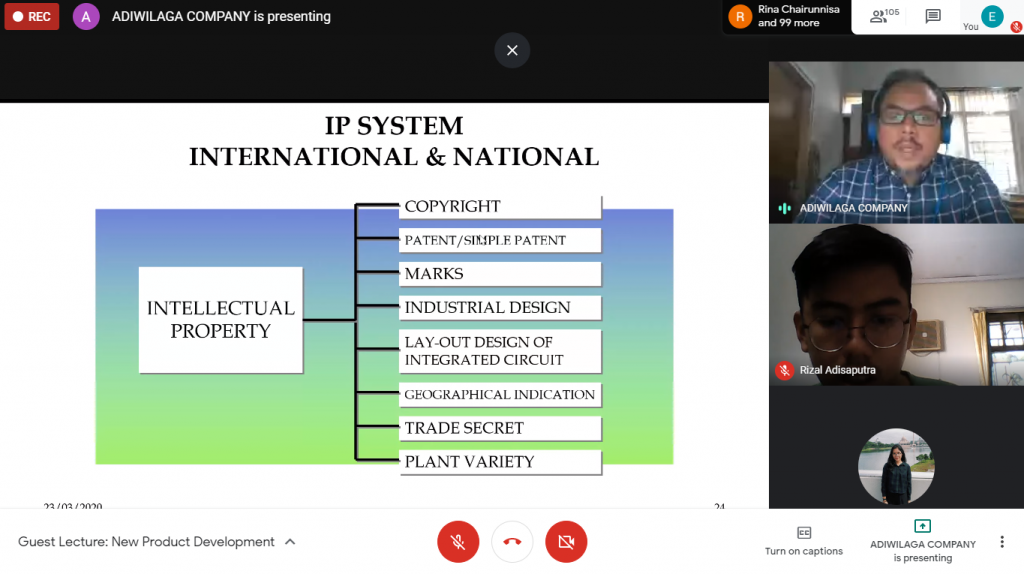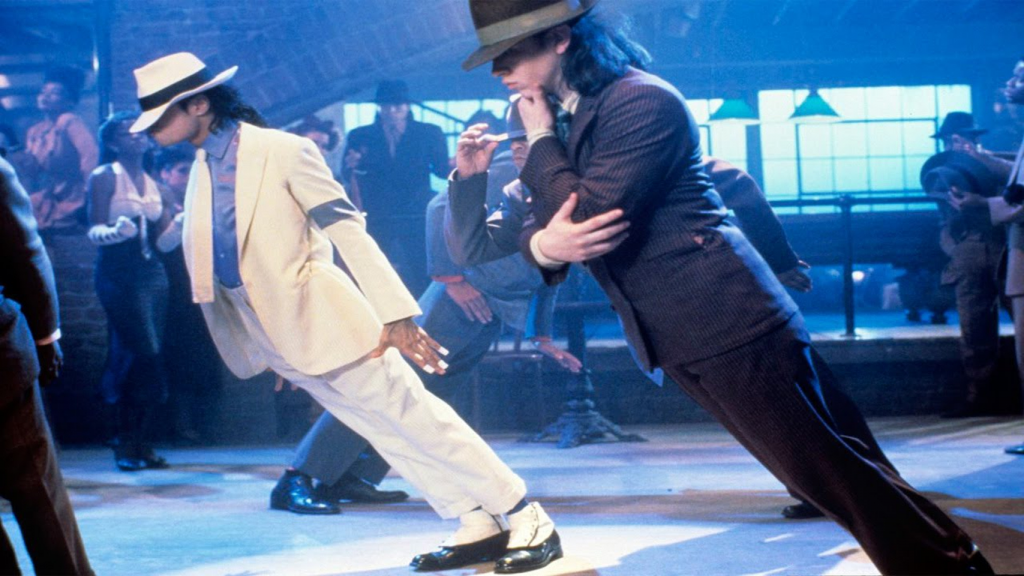 He also explained some examples in brief, "As we can see, this is the anti-gravity illusion dancing by Michael Jackson which is very popular. Behind it, he patented his shoes which enabled him to do so. This patented shoe would make him has his own unique signature dancing because no one may copy it.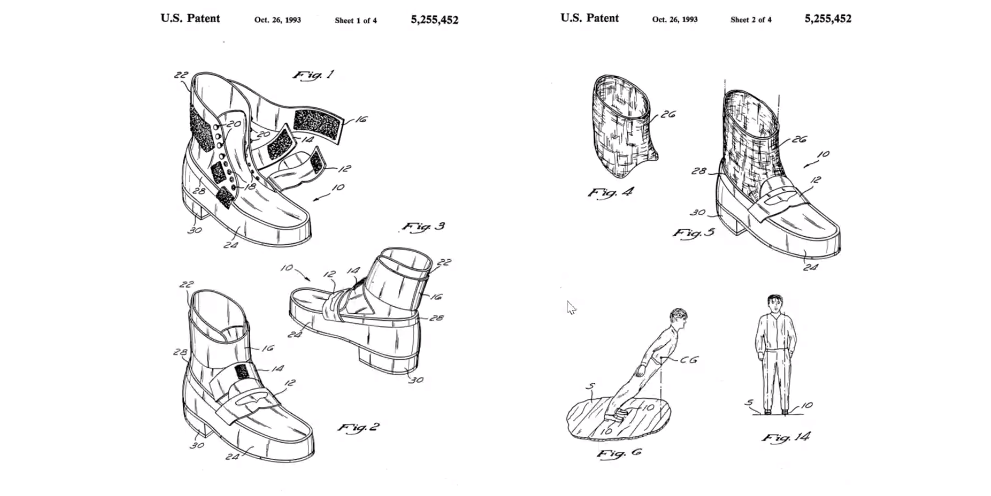 The same thing also goes to Iphone design, and even a can design. It means every innovation and invention is so important to be equipped with the legal registration of intellectual property. Because if we do not take this seriously, then all our discoveries can be copied by others, and we do not have a legal basis to sue them. This then causes losses to us.