Kevin Suryaatmaja, one of the DSM program students, is declared to have graduated as a doctor through a virtual doctoral promotion session, Thursday (9/24/2020). Kevin passed after successfully defending his dissertation entitled "Experience-Based Approach to Adaptation of Agile Soft Development Projects Using Transactive Memory Systems." His scientific work was also successful in penetrating the Q1 Scopus Index International Journal. Dr. Ir Dermawan Wibisono, M.Eng; Achmad Ghazali, Ph.D.; and Dr. Rachma Fitriati from the University of Indonesia as the promoters attended the session; also the examiners for this trial were Dr. Mursyid Hasan Basri, Yos Sunitiyoso, Ph.D., and Prof. Dr. Sudarsono Hardjosoekarto (UI).
In front of promoters and examiners, he told how Agile Software Development (SD) is commonly used in various Information Technology projects, including in Indonesia. Although it is widely used, not a few fail to apply it. In Indonesia, in the last two years, the project team running Agile has shown several problems. Starting from dependence on someone, the communication process, the documentation process, scoping and focusing on the team's ability.
Kevin found a discussion about Agile implementation's failure and a supporting framework to overcome these problems from a literature study. Unfortunately, the correlation between supporting frameworks and problem solving is still doubtful. "Therefore, a proper research methodology is needed in uncovering real problems in the application of Agile related to human aspects, which are usually complex and unstructured. The relevant theoretical framework to support the learning process is also needed as a guide to fix problem situations, "he said.
For this reason, Kevin proposes Soft System Methodology (SSM) -based Action Research (AR) as a research methodology to uncover problems that are usually messy and unclear. Most importantly, SSM can be used as a learning system that can accommodate the way we see and think about real situations in various possibilities. Qualitative Data Analysis (QDA) is proposed to enrich SSM by systemically structuring problems to avoid assumptions of agreement on a single view of the problem situation. The Transactive Memory System (TMS) Learning Framework is used as a theoretical framework to support the learning process's reconstruction. The integration of the "TMS-Learning Framework" into the Agile Daily Stand Up can reconstruct the learning process to improve applying Agile as an interest in problem-solving and enriching science as a research interest.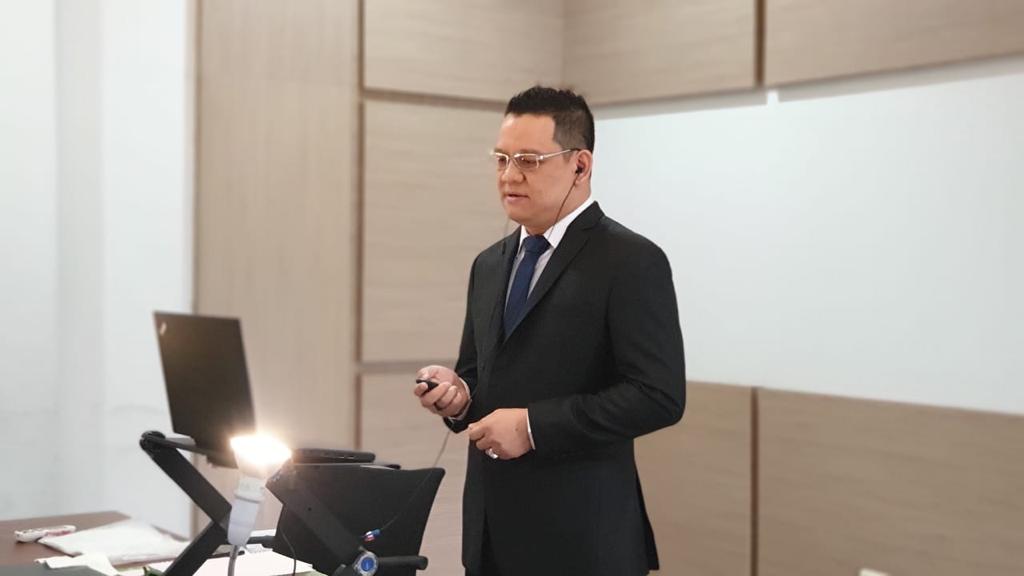 Photo illustration from www.thejakartapost.com