The trend of setting up start-ups is growing among many people, but not everyone can execute the idea correctly. Building a start-up would be easier if we take a field that we truly like.
SBM ITB invited Audrey Maximillian Herli, Co-founder of Riliv to talk more about his experience in building a start-up. "Actually, I had high enthusiasm for the start-up since I went to college in 2011, but at that time I was still confused about how to develop and realize my interest," Maxi said, Monday (29/3/2021). 
He also mentioned several things that need to be considered related to ideas building a start-up. Don't ever hesitate to express the ideas you have in your head. Don't just keep them in silence. By telling other people, it will be easier to find partners in realizing ideas.
He further emphasized that in building a start-up the goals to be achieved are not only to get funding but how to make the business sustainable and have an impact on society. The idea of founding Riliv was based in 2015 when social media became a trend and many people expressed their personal problems on social media, which was not the right place. Therefore Max began to think about making a solution in the form of expressing problems with digital presentations.
Idea validation really needs to be done to make sure the solutions we provide are really useful."Ideas should not only come from assumptions but also must be validated," Maxi stated.
From Riliv's experience, this idea was indirectly validated by winning several competitions both nationally and internationally. In the early stage, he also conducted FGDs for psychology students to make sure our ideas were really needed.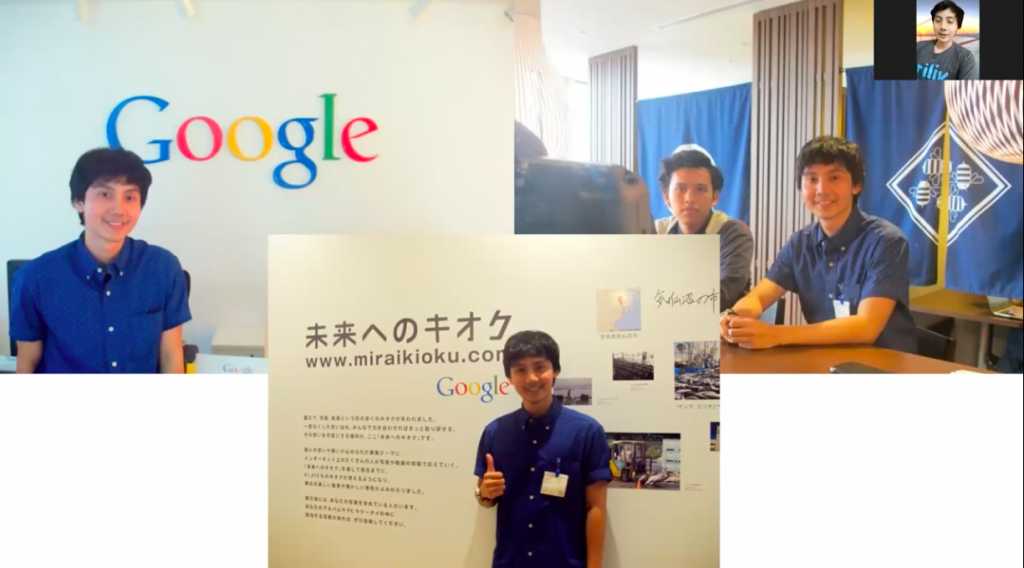 Riliv came first with a very simple UI, from there the co-founders got a lot of feedback and evaluation. Riliv did not appear suddenly with features and appearance that were as good as now. At the first time, its users were only 500 and still lagged behind competitors. But starting from there, he learned and continued to develop quality by collaborating with professional psychologists and also joined a business incubator to advance Riliv. 
Once the ideas and solutions have been validated, it will be easier to generate revenue from the business. Riliv applies a B2C business model with a subscription and B2B system by offering mental health consultations in various consultations and meditations.
Until now, Riliv has developed and launched various features. Some of the features include Riliv Hening which contains online meditation assisted by professional psychiatrists and psychologists. Then there is also the Riliv Journal which is an online journal ranging from gratitude journals, sleeping journals to life goals.
Written by Student Reporter (Didid Rogiananto, Entrepreneurship 2021)