SBM ITB, has re-opened the face-to-face learning for students on campus by implementing hybrid learning, combining online and offline learning. This learning is expected to improve the achievement of learning objectives and outcomes.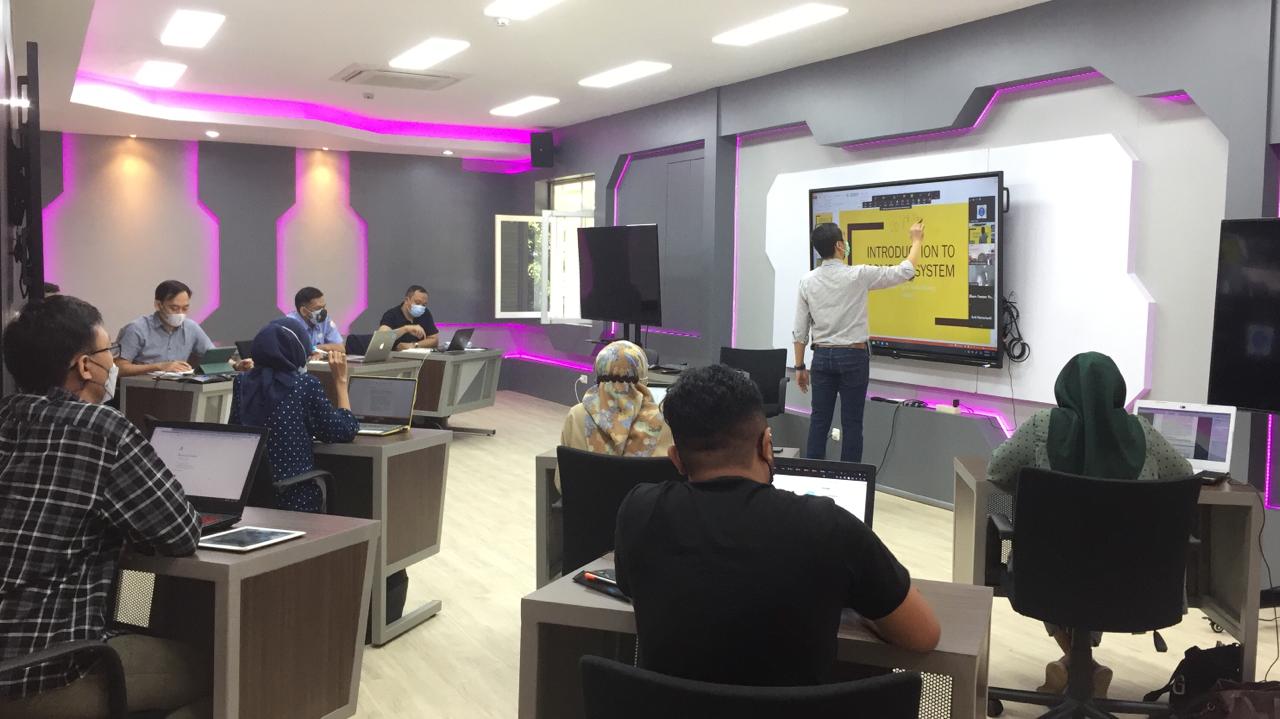 As interaction and communication can be done directly, as a manifestation of experiential learning, which has been the main foundation of the learning system in SBM so far, this hybrid learning method is thought to be more suitable for improving students' soft skills. SBM ITB offers 31 courses through the hybrid learning facilities, including two large classes for the Bandung MBA Study Program, one large class for the Jakarta MBA, and three classes for the undergraduate study program.
The Vice Dean of SBM ITB for Academic Affairs, Prof. Aurik Gustomo, said, SBM ITB is gradually expanding its hybrid learning capacity. The method, piloted in the first two weeks of June 2021, is currently being refined. SBM ITB is attempting to be as efficient as possible to make online and offline learning meaningful for students.
"With all of the preparations in place, students and the entire community should be more agile and capable of adapting to new dynamic learning methods. SBM continues to strive to gradually optimize online and offline learning to deliver the best learning ecosystem for all," said Aurik.
SBM ITB also hopes to continue developing learning methods and hone students to become innovative leaders through experiential learning methods. SBM ITB has implemented a new learning method that includes gamification, online roleplay, and other techniques developed by one of the SBM's laboratories, the Laboratory for Educational Games (LEG). Not only that, but many other facilities are being built during the current pandemic to become a campus with an international academic environment based on a technology ecosystem, which is the hallmark of ITB.
Aurik added face-to-face learning is carried out while maintaining safe learning standards for all parties. Lectures continue to prioritize health protocols under guidelines issued by the Secretary of the ITB Institute. Thermal scanning, hand washing stations, hand sanitizers, face shields, gloves, disinfectants, and masks are examples of standard health protocol tools.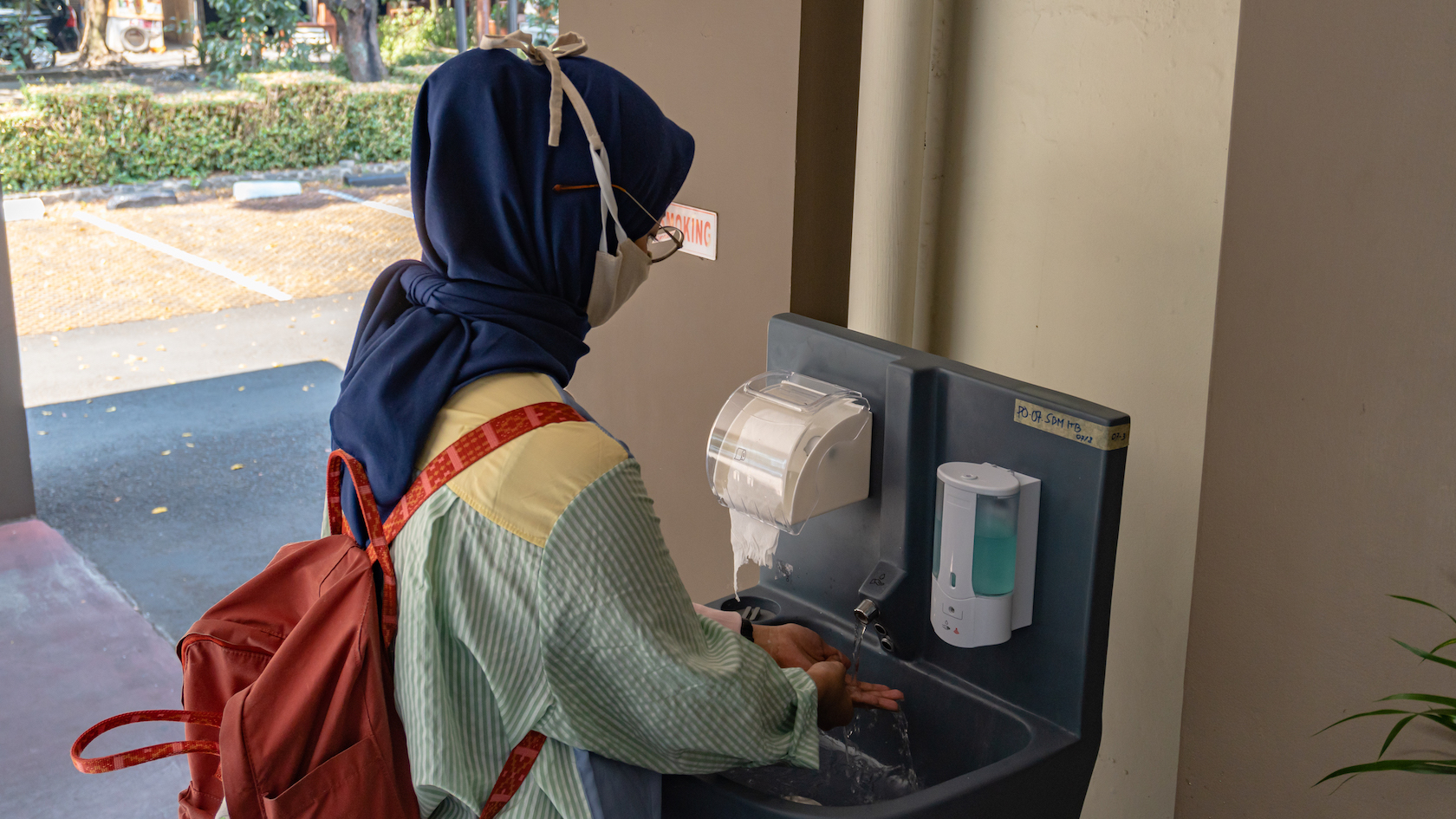 SBM ITB also specifies rules for lecturers and students permitted to participate in offline learning, such as having a green status in the Peduli-Lindungi application, not using public transportation, and being healthy. This is because SBM ITB considers lecturers, academic staff, and students to be human assets for the nation's future, so their health and safety should be prioritized. Given the dynamic number of infection rates in various regions of Indonesia, the nature of this hybrid learning will be dynamically stopped or go based on observations of various pandemic conditions.
Written by Student Reporter (Erwin Josua, EMBA 2021)