Every startup needs funds to develop a business. Therefore, there are funding options that startups can choose from to meet their needs.
The SBM ITB presented one of the leading private investors in Indonesia, Michael Tampi, in a lecture on Friday, November 4, 2022. Tempi has worked in the banking sector for seven years and has gained exceptional experiences for his current career. 
According to Tampi, start-ups must understand the stages they are going through to find the right funding options.
"It's not easy to raise funds," Tampi said. "Fundraising is a full-time job. It takes time and effort to raise funds."
Tempi explained that startups are categorized into several stages: pre-seed, seed, series A, and post-series A. Each stage has a relationship with existing funding options. Startups need to know where they are and choose the right funding options.
The majority of businesses developing at SBM ITB are in the first two stages, namely pre-seed and seed. The pre-seed stage is the earliest startup funding stage. The funds usually come from personal savings or people close to the founders.
Because it is still in the pre-seed stage, the amount of capital needed is small, mostly below US$ 0.25 million.
If a startup is ready to grow even bigger, that's when a founder needs to think about how to get funding to get bigger capital. Seed funding is the stage after pre-seed, with an average funding size of US$ 1.7 million.
The funding options are bootstrap, crowdfunding, loans, government grants, angel investors, venture capital, incubators and accelerators, non-dilutive loans, venture debt, and private equity.
The differences between these types of funding options can be seen based on the institution providing the funding, the purpose of the funding, and the relationship with the business receiving the funding.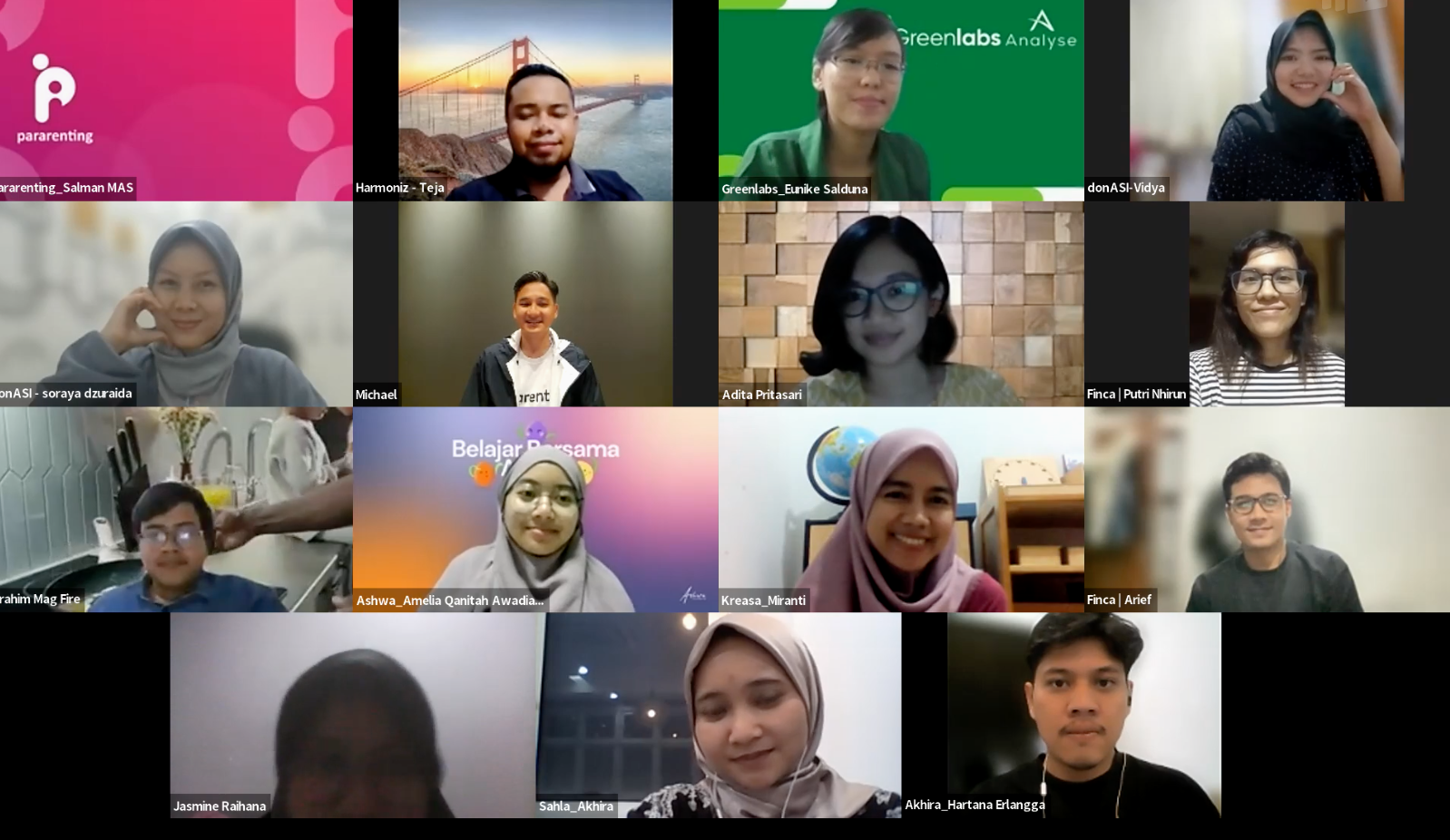 Written by Student Reporter (Muhammad Zem, Management 2023)