Many believe 2023 will be a difficult year, where many countries worldwide are on the verge of recession. However, Yudo Anggoro, the Director of SBM ITB's Center for Public Policy and Management, sees a big opportunity for Indonesia to avoid a recession in 2023. (8/12/2022).
Indonesia, according to Yudo, is a large and promising market. With a population of over 270 million people, Yudo is confident that Indonesia will overcome the recession by increasing domestic product consumption. According to him, as an economic and industry observer, Indonesian consumers only need to be triggered to switch to local products. Purchasing locally produced goods will undoubtedly benefit the domestic economy.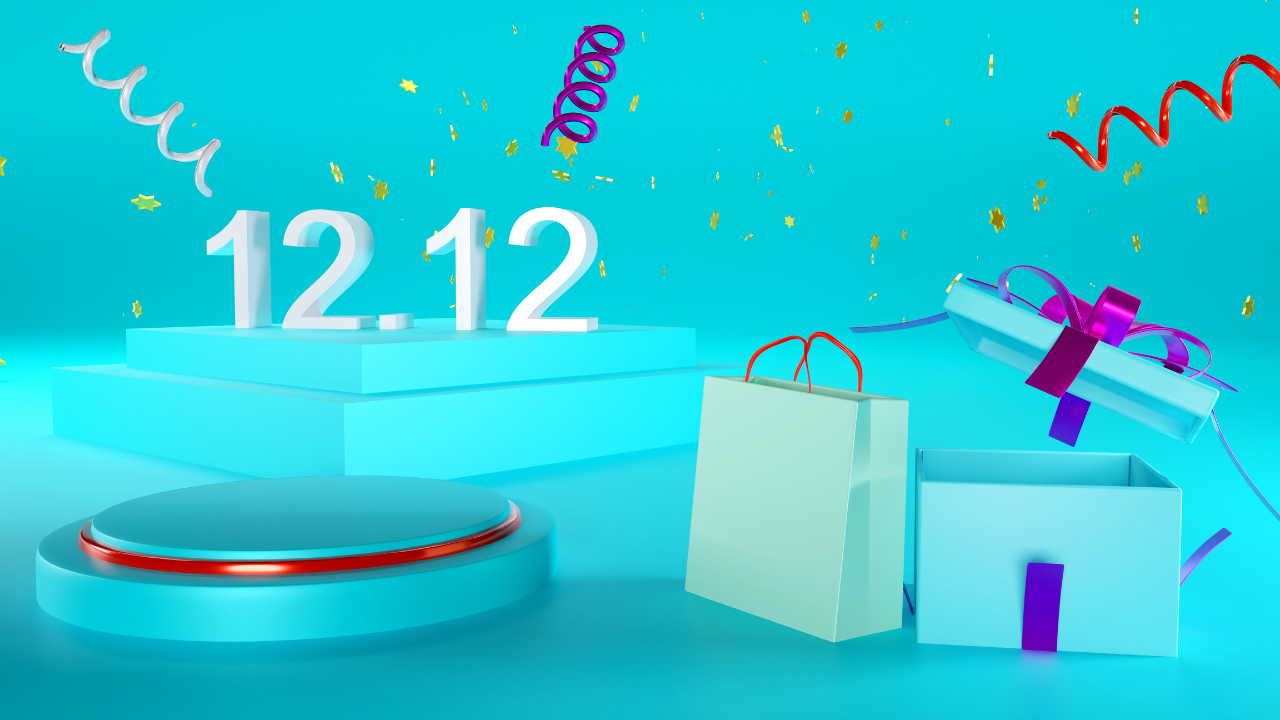 "Sellers must stimulate Indonesian consumers with discounts, cashback, and other appealing promotions. So that people can spend their money on local products. National Online Shopping Day (Harbolnas) is one of the elements that contribute to this promotion concept. With the convenience of the digital world, purchases that were previously made on the market can now be made online. With this convenience, local power consumption will rise," he predicted.
Furthermore, Yudo stated that the potential to capture the market is not limited to large corporations. Micro, small, and medium-sized enterprises (MSMEs) are thought to have significant potential as long as these two things can be accomplished. First and foremost, customary MSMEs must be trained and assisted. Second, it is critical to promote the ease of conducting transactions.
"Indonesia has a large population, so this is a massive market. What MSMEs can do is recognizing a large market to exploit. Of course, with an information strategy, effective communication, and marketing, we will succeed together," he concluded.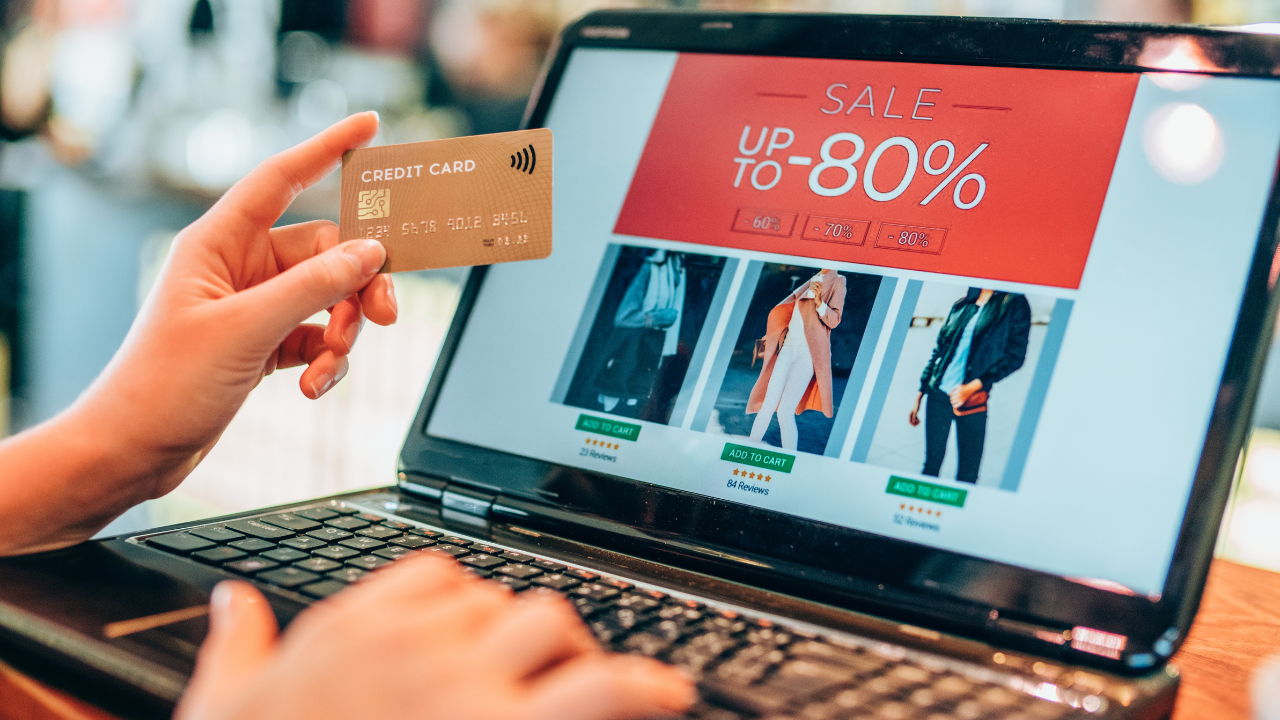 Written by Student Reporter (Erwin Josua, EMBA 2021)