The Student Families of SBM ITB closed the SBM Study Orientation (OS) for undergraduate students (class of 2025) at the ITB Multipurpose Building, Jatinangor Campus, on Saturday (28/1). OS SBM was closed after being held since September 2022.
OS SBM introduces the new students to the SBM ITB environment, various facilities, cultures, systems, and organizations within the scope of SBM ITB. The chair of the 2022 SBM OS Organizing Committee, Muhammad Farhan Dzaky Haryanto, explained that this activity aims to direct new students to become innovative leaders with entrepreneurial mindsets and fulfill the profile of SBM ITB students.
This year's SBM OS is interesting because it is organized offline for the first time after the pandemic hit in 2020. Everyone is enthusiastic, considering the OS was carried out online for the last two years.
The series of closing activities for the SBM OS began with communal activities to increase the solidity of the force masses. The commander-in-chief candidates coordinated this activity by playing several games. One of them is to play a puzzle until the burned candle goes out.
Force action is a forum for communal consolidation to strengthen solidarity. Interestingly, the new students' action was an appreciation for the mentors from each group by giving a bouquet with impressions and messages during the trip.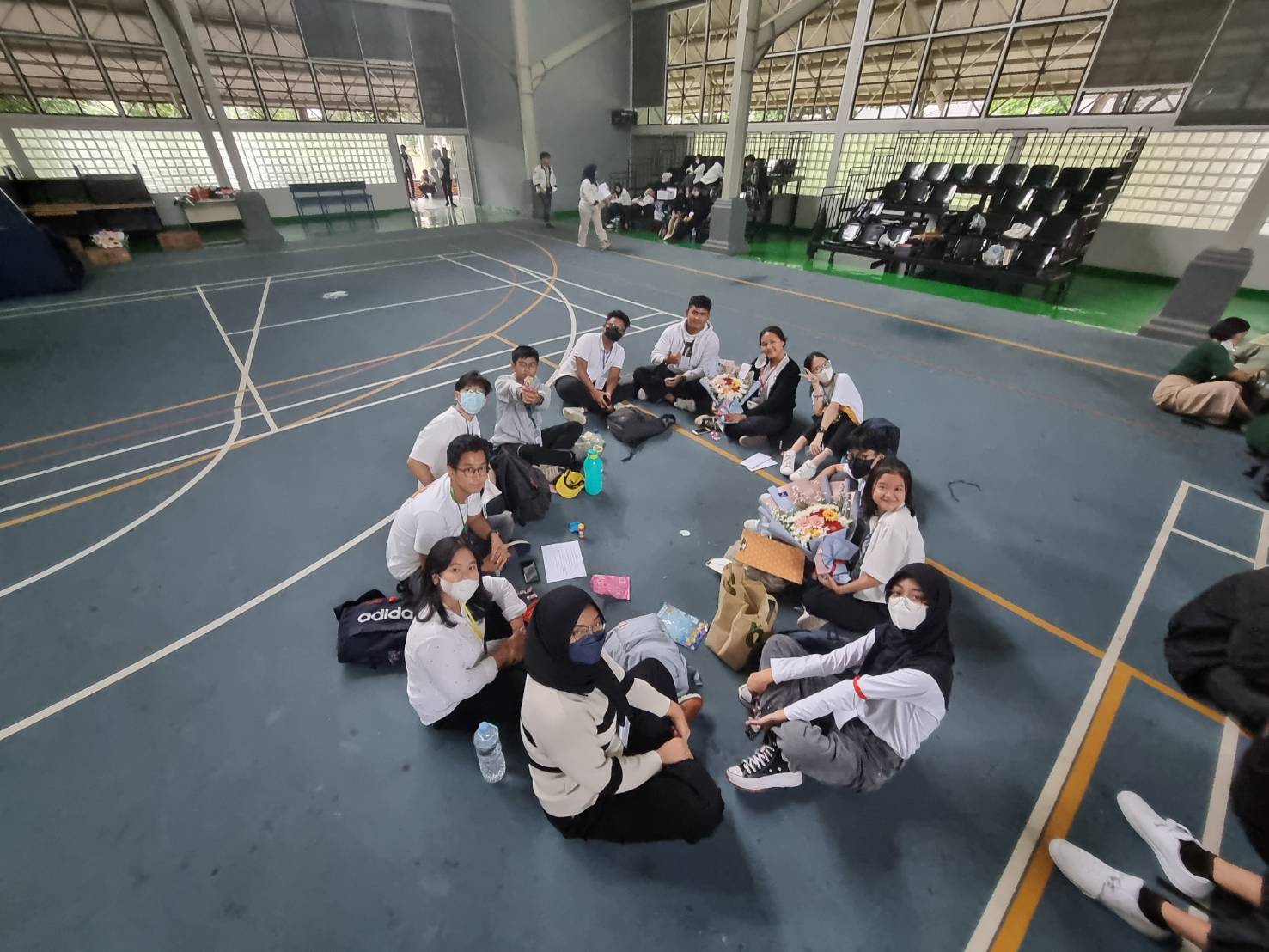 Four candidates took part in the 2025 student-level commander election. They are Fawwaz Luthfi, Lidya Lintang, Rafael Hilmi Iskandar, and Anselma Adyuta. Fawwaz Lutfi wins victoriously, with 59.5% of the 2025 class vote.
The elected "Aruwasena" Level Commander, Fawwaz Luthfi, expressed his gratitude for the support and will give his best to the "Aruwasena" masses. He also hopes for cooperation from all parties, both from the "Aruwasena" crowd, students from class 2024 and 2023, KM SBM, and study program leaders.
Finally, the masses were inaugurated by KMM and IMK "Artha" to become young masses. They will be able to enjoy official association facilities later. They were sworn in by the leadership of KM SBM by reading the pledge, followed by the symbolic attachment of the association's jacket to Fawwaz as the level commander.
SBM ITB Undergraduate Management Program Director, Achmad Fajar Hendarman, hopes that students can continue to adapt and face challenges through the SBM OS. This is also the start for the new students to be successful on campus through later associations.
He hopes that the SBM OS can strengthen junior students' motivation to be active on campus with a multi-campus perspective (Ganesha, Jatinangor, and Cirebon) with the guidance of the seniors. He also asked SBM students to collaborate with colleagues from other faculties at ITB.
"We also open any possible opportunities for all elements, especially students, to synergize in student-related activities," said Fajar.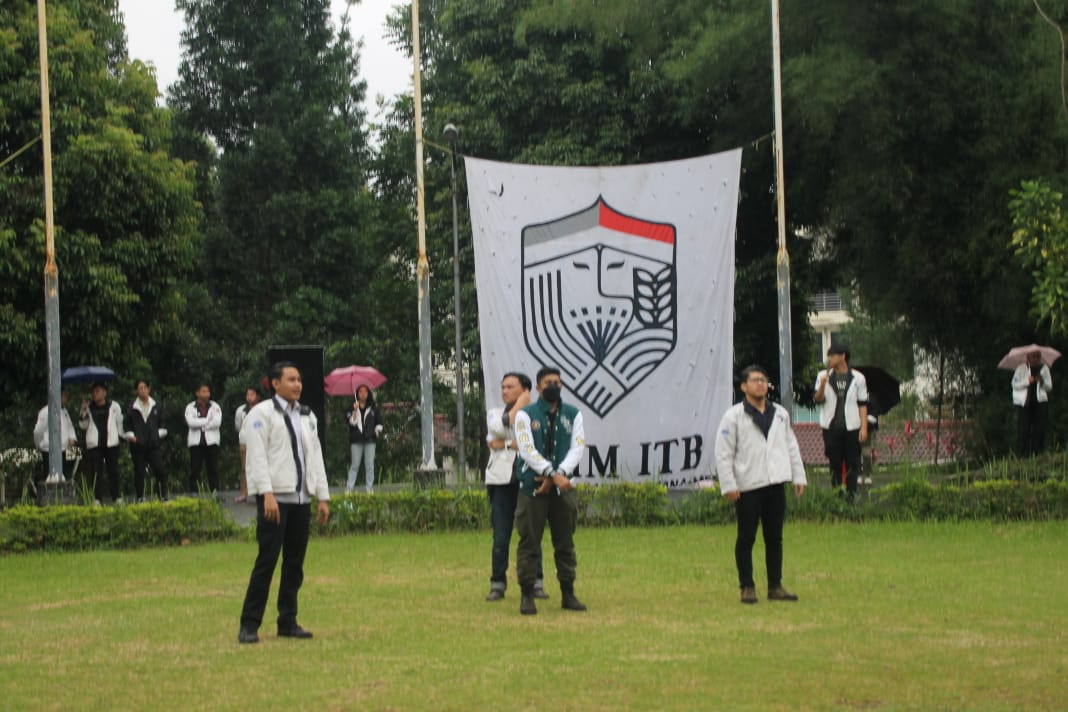 Written by Student Reporter (Bashravie Thamrin, Management 2024)