Employer branding is the process of building and promoting a company's reputation as an employer of choice. This involves creating a positive perception of the organization among current and potential employees as well as the wider community.
The importance of companies building employer branding was conveyed by Professor Paul Lim, a professor at Singapore Management University while lecturing at Master of Business Administration Building, ITB, on Tuesday (9/5).
Employer branding is becoming increasingly important in today's competitive job market. With more and more companies competing for the best talent, businesses must differentiate themselves and attract the best candidates. By building a strong employer brand, companies can attract, engage and retain the best talent while creating a positive reputation that can help attract new customers and investors.
One of the most effective ways to build an employee brand is to create a positive workplace culture. This involves creating a work environment that fosters open communication, collaboration, and respect. It also involves offering competitive salary and benefits packages, providing opportunities for career development and growth, and promoting work-life balance.
In addition to explaining employer branding, Paul also delved into the secrets of attracting and retaining millennial and Generation Z employees. These two generations, being the youngest in the workforce, possess unique values and expectations. To ensure their success in the workplace, employers must comprehend their characteristics and preferences.
A key characteristic of Millennials and Gen Z is their desire to find purpose in their work. They seek employment that allows them to make a positive impact on the world, and they are inclined to gravitate towards companies that share this ethos. Employers who effectively communicate their values and mission, while offering opportunities for employees to engage in social and environmental initiatives are more likely to attract and retain these young workers.
Millennial and Gen Z employees' success, where they work and survive, depends on the employer's ability to understand and fulfill their unique values and preferences. Employers prioritizing purposeful work, flexibility, open communication, and clear career development will be more successful in attracting and retaining these young workers by doing so, they will establish a solid foundation for long-term success.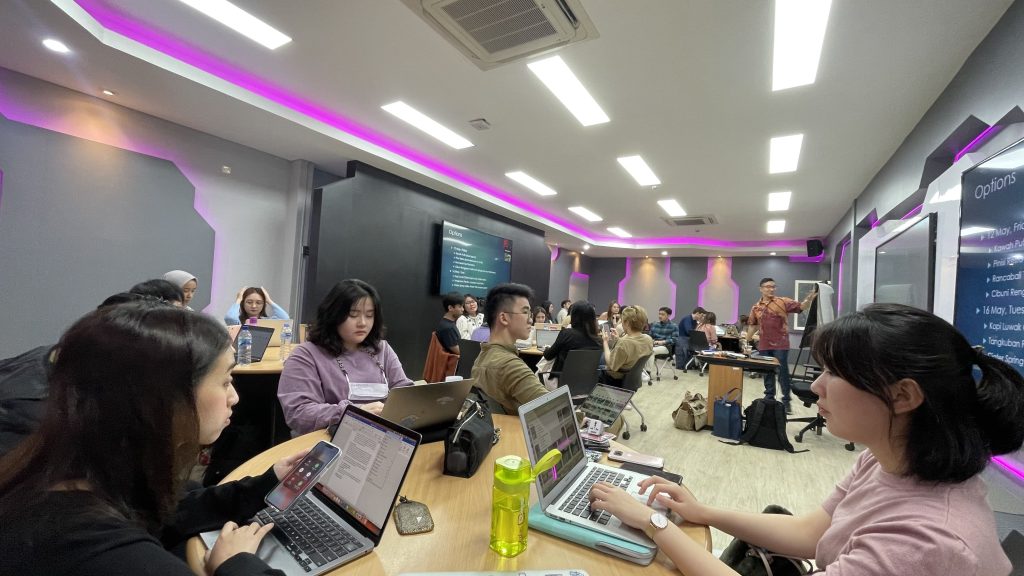 Written by Student Reporter (Defrina Dwifani, MSM 2022)