SBM ITB, in collaboration with the Entrepreneurship Student Association or Ikatan Mahasiswa Kewirausahaan (IMK) 'Artha' and the Indonesian Association of Clinical Psychologists or Ikatan Psikolog Klinis (IPK), held an event titled "Free Psychology Session" at SBM ITB Bandung campus (21/6). The event aims to improve the welfare and mental health of students.
This event addresses the growing demand for psychological services among students. Many students express a need for assistance, yet they face obstacles such as the high cost of consultations or apprehension about sharing their emotions with a psychologist. Thus, this event aims to offer free psychology services, ensuring that all SBM ITB students have access to support and guidance.
"We realize that mental health is vital for students. They often face high pressure and stress in dealing with academics and everyday life demands. Through this event, we hope to meet their needs and increase awareness of the importance of mental health," the chair committee, Frederika Amelia, Bachelor of Entrepreneurship 2024.
The collaboration between SBM ITB and IPK Indonesia is not a recent development. These two entities have enjoyed a longstanding and strong partnership, exemplifying their shared dedication to enhancing student welfare through a mental health-focused approach.
Ermilda, a psychologist who was involved in this event, explained that consultation with a psychologist is not only needed when experiencing mental disorders but also to develop individual potential. Changes in behavior that interfere with daily activities, such as insomnia or decreased concentration, can indicate that a person needs professional help.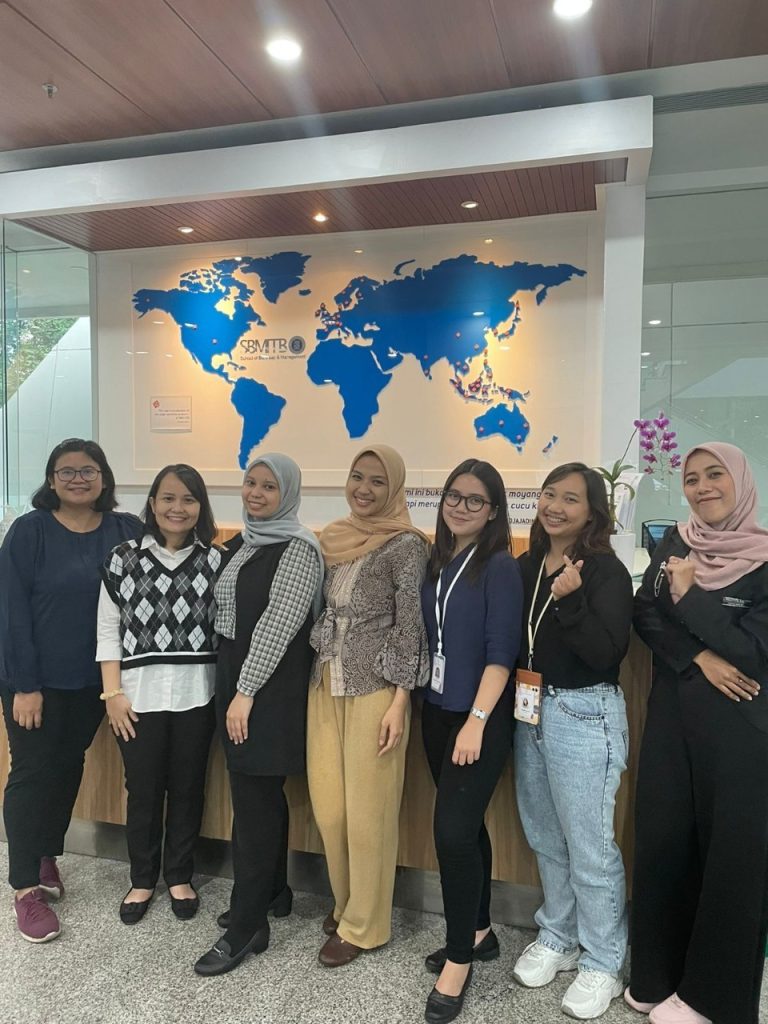 Sometimes individuals are unaware of their condition, but their surroundings are sensitive to these changes. In such cases, the role of a psychologist is vital. One of the participants, Luthfi Rahman, revealed the reason for participating in this activity.
"There are more problems, and I feel that something is different from myself," said Luthfi. "After that session, I feel better, so I understand more about the core of the problem we are currently facing."
All parties hoped that the psychology counseling session could continue.
"This collaboration is expected to contribute mutually to students, institutions, and other professions, especially clinical psychologists, in advancing Indonesian education," said Frederika.
Luthfi also hopes that this event will be held regularly.
"Despite the growing awareness of mental health, many people hesitate to visit a psychologist. Some people conclude that visiting a psychologist imply the presence of a mental problem, but that's not the case".
Written by Student Reporter (Fairuuz Fawwas Alfarizi T, Entrepreneurship 2024)