Storytelling is believed to be a fundamental means of conveying value to others. By conveying value, it is hoped that people will be moved and want to buy our products. So, how do you create storytelling? Where do we start?
The student organization across departments of SBM ITB, Jakarta Campus, E-Club, is trying to address this concern by holding an internal discussion entitled "Exploring the Unique Storytelling Strategies of HMNS" at the Jababeka Lounge, Graha Irama Building, Jakarta, on Wednesday (1/ 11). HMNS founder, Rizky Arief Dwi Prakoso shared his experience growing HMNS, a local Indonesian perfume company, at this event.
HMNS's storytelling, said Rizky, started with its first project in creating a campaign with the theme of male genius. From this theme, Rizky was encouraged to convey a positive message to men out there who are willing to make sacrifices and stop smoking for the sake of their children and families. The story was conveyed effectively to the public, eventually becoming popular in the community. From here, Rizky realized that if we can tell stories, we can sell various things.
In 2019, Rizky saw that many people had started to believe in local products. The Founding Partner of Effective Creative also tries to create a campaign that suits the characteristics of its target market.
From this starting point, Rizky tried to break away from the stereotypes of the perfume industry by presenting the message that perfume models don't always have to be Hollywood artists. Perfume models can also be based on the people around us because they represent the real us.
"The most important part of creating storytelling is how we construct the story and convey the message to people," said Rizky, an alumnus of the ITB Geology Department. "Amid the hustle and bustle of noise on social media, the main thing is to eliminate most of the noise and take a key point of view suitable and can be raised as a story priority."
After taking this point of view, Rizky continued his preparations by strengthening this point of view through simple testing on social media and his closest friends. By looking at responses from his relatives, Rizky can test the interest or disinterest of people with similar personas to his target market.
According to Rizky, it would be better if we portrayed the story with honesty and a closeness to many people. While the idea is commendable, many individuals are weary of narratives that elude comprehension. Therefore, in crafting each campaign, HMNS consistently constructs stories through interactions with consumers and the community established at the inception of its business.
Through these interactions, the products created can garner lasting appreciation from a broad audience. Values can permeate people's minds when imparted, and the "fragrance" will naturally spread to those nearby.
Rizky acknowledges that crafting a compelling storyline necessitates time and experimentation. With a compelling narrative, the hope is that social media won't be wielded like the billboards in the past. Instead, there's an expectation that we can also openly share our hearts and thoughts with friends.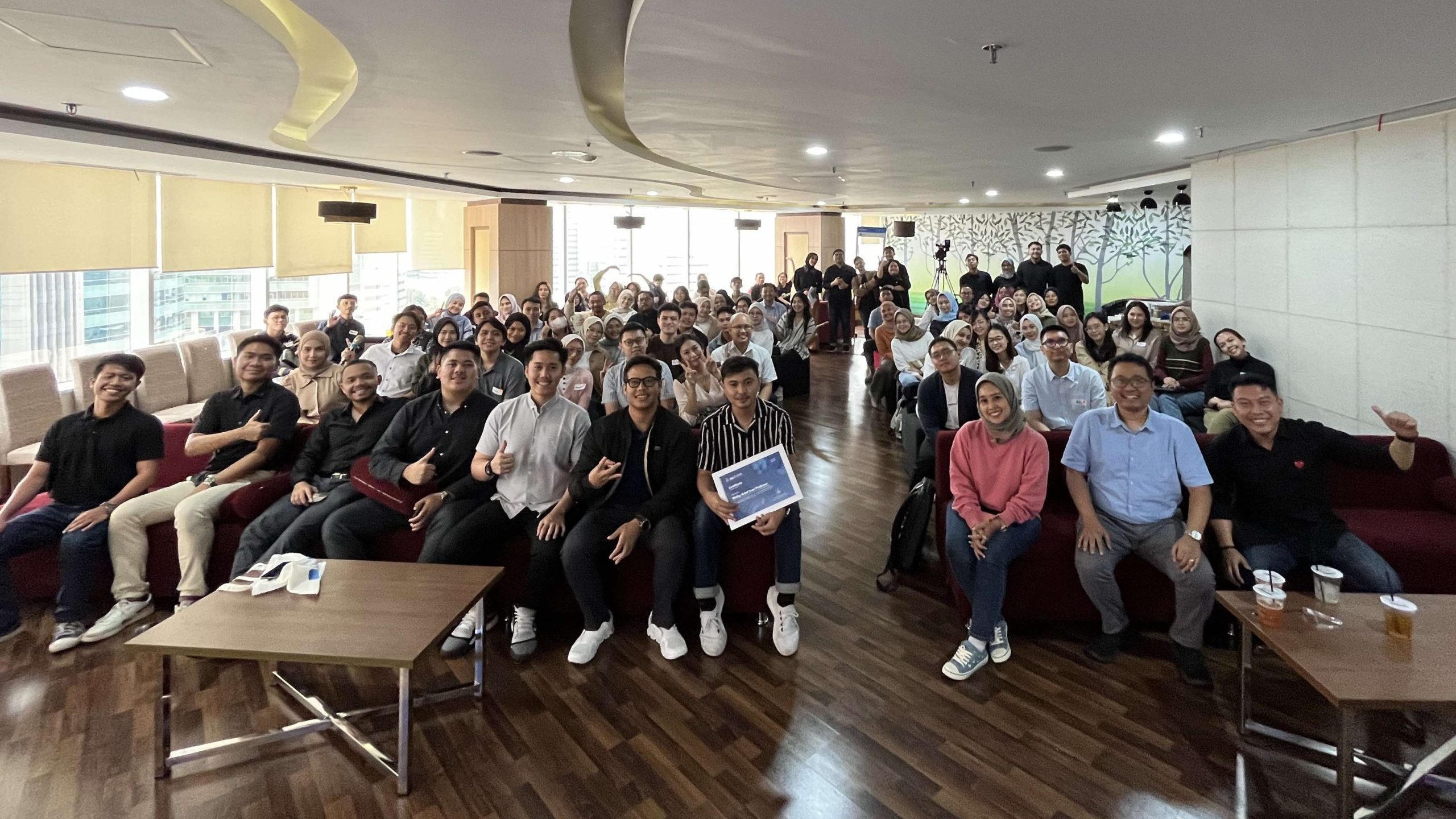 Written by Student Reporter (Erwin Josua, EMBA 2021)