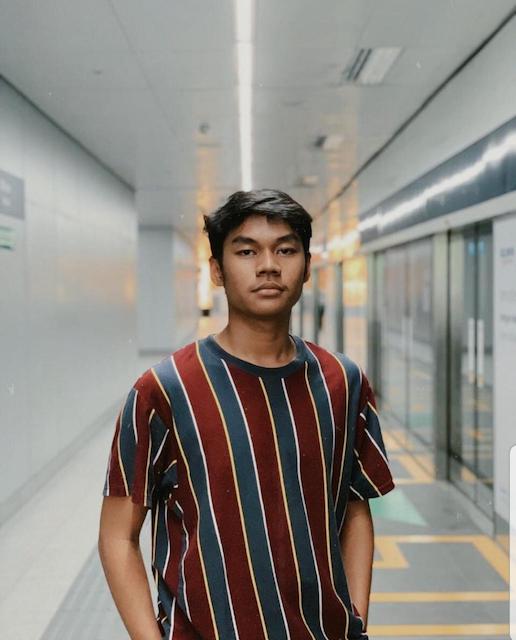 The Chief Editor of Luminaire Collective, Elan Pradana S. Tanari, is determined to develop the magazine to be more relevant to its readers. Luminaire is a magazine published by the Bandung Institute of Technology Management Student Family, published since 2015.
According to Elan, an SBM ITB student, the class of 2020, Luminaire can be a place for creativity for all SBM ITB students while discussing several things related to business. So far, Luminaire has raised broad issues, from business ideas to stories from people in the creative industries. From a digital perspective, the Instagram Luminaire platform also raises content that contains polemics or arguments for discussion and topics of conversation for readers.
The Luminaire Collective is usually published through the ISSU online platform. However, to increase reader engagement, Elan changed the way of publication to offline by selling the magazine through the Tokopedia platform.
The first launch of the offline version of Luminaire took place on December 11, 2022, accompanied by an opening party. At that time, the number of magazines produced reached three dozen, sold at IDR 98,000.
Not only at Tokopedia, but Elan also plans to place his magazines in various bookstores. The target audience has also grown. It was originally only SBM ITB students but now, it is the public. Elan also plans to hold events that embrace creative actors to build an industrial ecosystem, especially in Bandung.
"I hope that many creative actors who have worked with Luminaire succeed in the next ten years," said Elan. "So Luminaire was once a part of their journey to becoming a successful creative industry player."
Written by Student Reporter (Luthfaliya Zahira, Management 2025)