Metrics play an important role at every stage of the business and traction to raise money. Every company must track and analyze metrics to measure success and identify growth opportunities.
The Vice President of Telkom Investment Nazier Arifin explained the importance of this metric when giving an industry mentoring session for startups participating in The Greater Hub at Bandung on Friday (3/3). Nazier explained that interpreting data for decision-making is as important as tracking the metrics.
Identifying trends, patterns, and improvement opportunities can optimize business strategy and help a company stay ahead of the competition.
Nazier suggests that companies benchmark against successful companies to find the right appeal. This is useful for knowing whether venture capital will fund the company. He suggested that business people prioritize profitability over growth.
"If your company has 50% margins and is in a good position, there is a great opportunity for you to get VC funding," says Nazier.
Although he explained that if the company can grow quickly and efficiently, venture capital will still look for it. He explained that VCs now pay attention to net than gross income.
Arifin also advises pre-seed companies to understand the current standards and metrics needed for the next round of funding. Initial funds generally operate over a 6-9 year horizon and are less likely to be impacted by the current slowdown in deployment speed.
Arifin highlighted the importance of metrics and their interpretation to optimize business strategy and stay ahead of the competition. Even though fundraising is becoming more difficult, companies that prioritize profitability over growth opportunities and can grow quickly and efficiently still ave opportunities to get funding from VCs.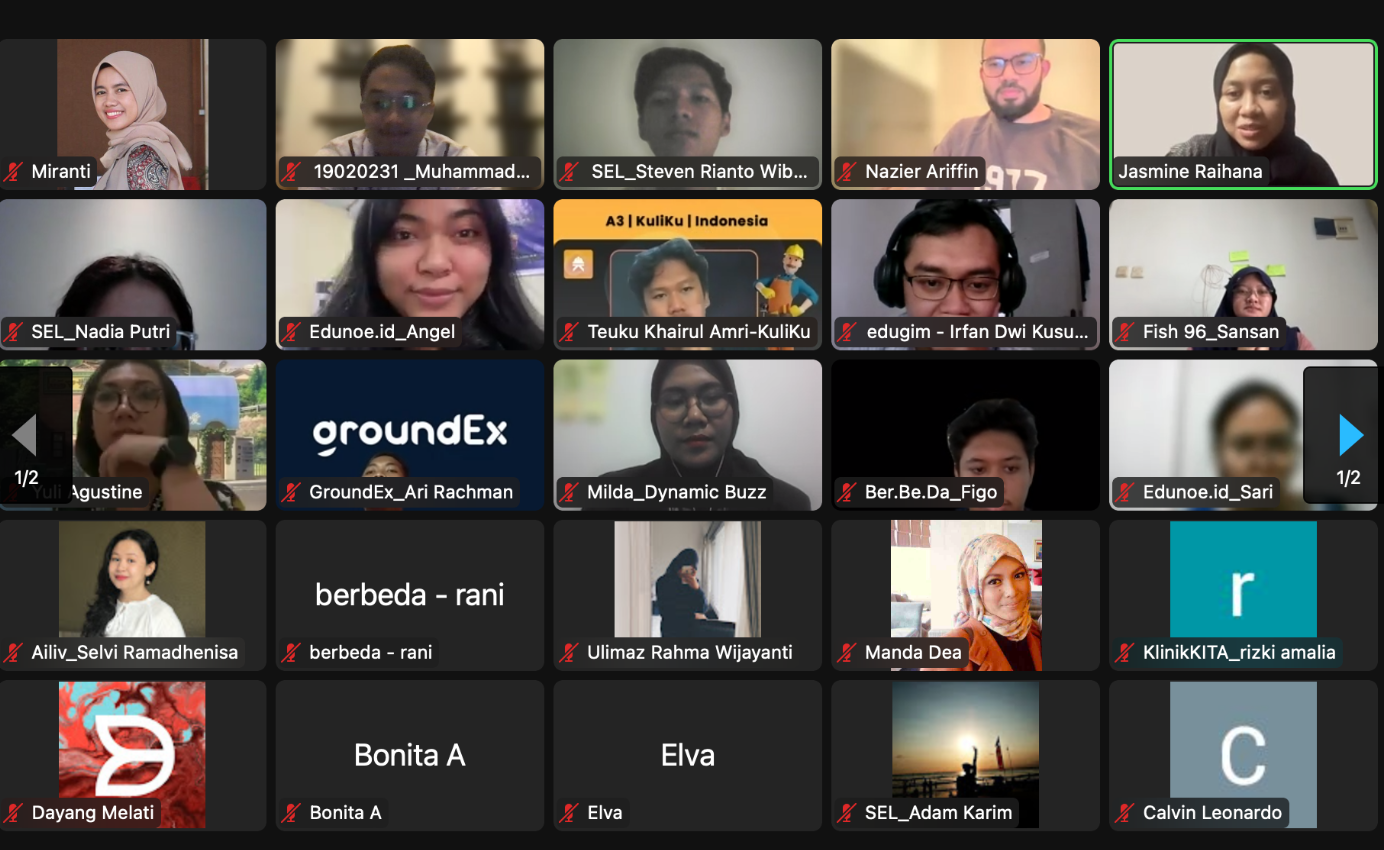 Written by Student Reporter (Muhammad Zem, Management 2023)