The Team of the Decision Making & Strategic Negotiation Expertise Group at SBM ITB began exploring plans for collaboration with Jababeka and President University. The SBM ITB team discussed the collaboration plan during a visit to the Jababeka Industrial Estate and President University in Cikarang, Bekasi Regency, on Thursday (23/3).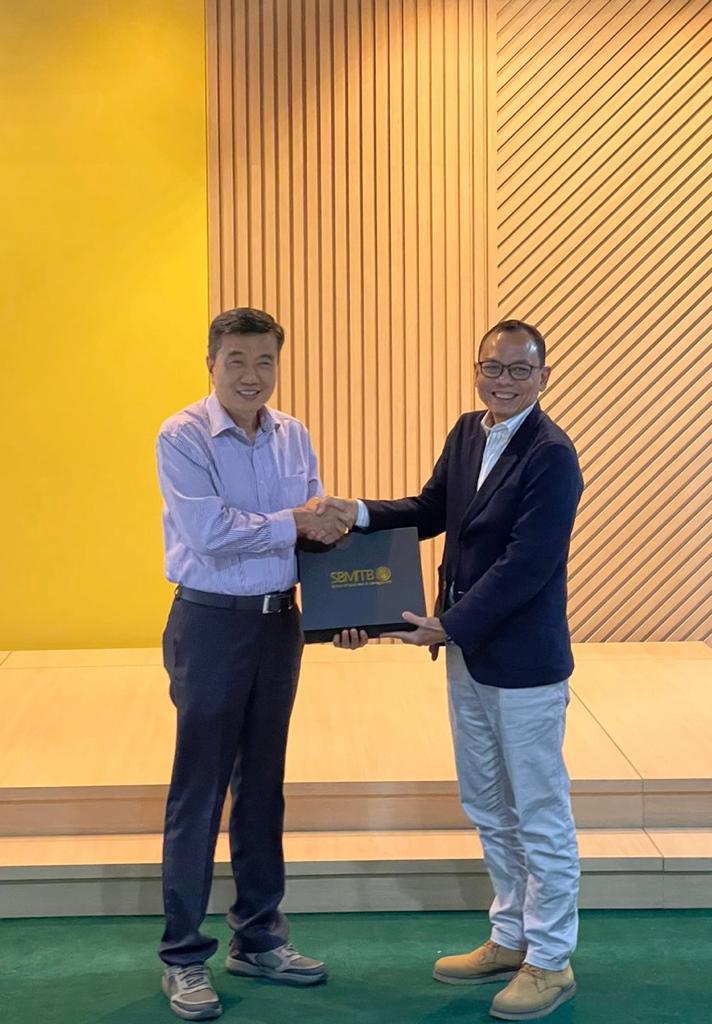 During the visit, the SBM ITB team saw the potential for collaboration with Correctio and Fablab. Correctio is a pilot business area developed by PT Kawasan Industri Jababeka Tbk (KIJA), with a concept similar to Silicon Valley. Correctio was developed to become a forum for startups, business and industry players, academia, and the government to collaborate.
Correctio introduced the Fabrication Laboratory (FabLab), which aims to build several technology ecosystems, such as delivery, engineering, AI, and robotics. SBM ITB and Jababeka hope this collaboration can strengthen the relationship between institutions in establishing further collaboration commitments, such as research collaboration and service science teaching.
Service science is a study to produce a shared value (value co-creation) to encourage collaboration and innovation in a service ecosystem. In its application, it takes the role of an orchestrator who can identify and integrate various stakeholders and existing resources to create a more productive ecosystem.
Jababeka's vision is to build an integrated area that provides access for startups and industry to academics, research institutions, venture capitalists, governments, technology solution providers, and manufacturing solutions. According to the KK DMSN SBM ITB team, this vision is the right place to apply the service science approach.
The visit was also included the Chancellor of President University, Prof. Dr. Ir. Chairy. The SBM ITB group was led by the Head of the SBM ITB DMSN KK Team, Dr. Eng. Pri Hermawan. In addition, the directors of PT Nippon Steel Chemical and Material Indonesia and PT Hitachi Astemo, who represented Jababeka tenants, were also present.