Economic and Business Landscape Analysis course of Young Professional Master of MBA ITB 67A welcomed a visiting lecturer, an energy expert, Lucky Nurrahmat, on Wednesday (5/4). Lucky is the Chief Operating Officer of Edufarmers International.
Lucky is an alumnus of Bachelor of Engineering ITB. He continued his education at Harvard Kennedy School, majoring in Masters in Public Administration, Energy, Economic & Financial Policy. He also graduated with Cum Laude predicate from TiasNimbas Business School, University of Tilburg, The Netherlands.
On this occasion, Lucky discussed the energy industry, with the presentation title "Microeconomic Sectoral Outlook: Energy." The energy industry includes a wide range of activities related to the production, distribution, and consumption of various forms of energy. Among them are fossil fuels, nuclear power, renewable energy, and electricity. This sector plays an important role in modern society, powering everything from homes and businesses to transportation and industry.
The energy industry constantly evolves, with new technologies and emerging innovations. One of the most significant trends in recent years has been the shift to renewable energy sources, such as solar, wind, and hydropower. Concerns over climate change and a desire for energy independence and security drive this shift.
However, fossil fuels, such as oil, natural gas, and coal, have traditionally dominated the energy industry. This resource is limited and cannot be updated. Its extraction and use can lead to significant environmental impacts, such as air and water pollution, greenhouse gas emissions, and habitat destruction.
The energy industry is one of the largest and most profitable sectors of the global economy. The production, distribution, and energy consumption also have significant economic and geopolitical implications. Multinational corporations and governments compete for control of key infrastructure and resources. This competition can lead to conflicts and tensions between countries and concerns about energy security and access.
There are several reasons why fossil fuels remain the dominant energy source. First, they are abundant and relatively easy to extract and transport, especially compared to newer technologies, such as solar and wind. Second, they are still cheaper and more cost-effective than many renewable energy sources, especially in countries where government subsidies and policies do not support renewable energy development. Third, the infrastructure and technology for using fossil fuels already exist and are well established, making switching to newer energy sources difficult and expensive.
However, the continued use of fossil fuels has significant environmental consequences. Burning fossil fuels releases carbon dioxide and other greenhouse gases into the atmosphere, contributing to climate change and air pollution.
Governments, businesses, and individuals need to continue investing in and shift to cleaner and more sustainable energy sources. This involves a combination of technological innovation, policy changes, and behavioral changes to reduce dependence on fossil fuels and mitigate their environmental impact.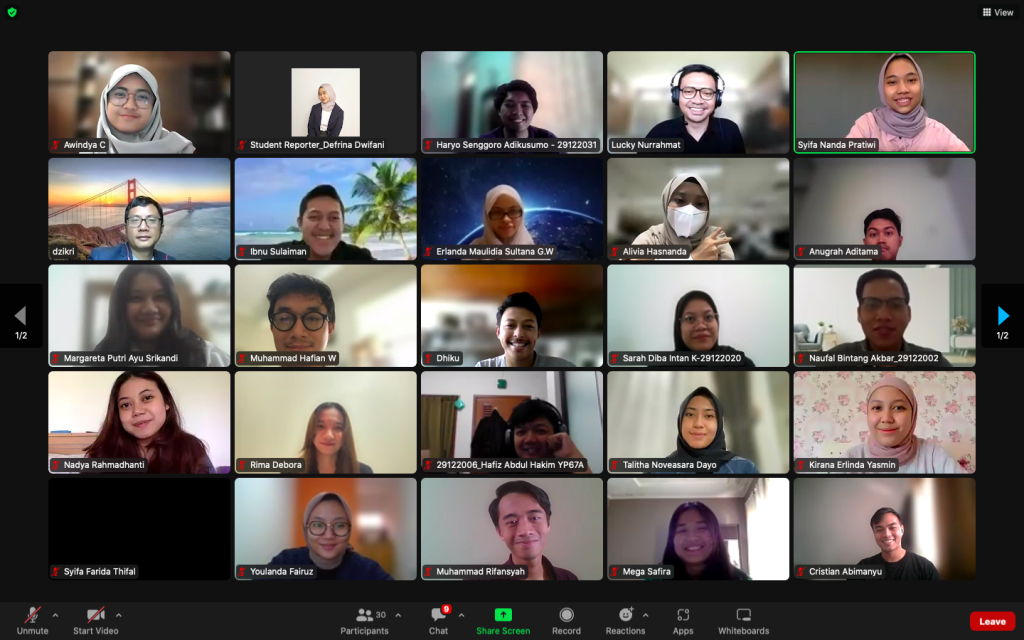 Written by Student Reporter (Defrina Dwifani, MSM 2022)