Recent global crises, including the Covid-19 pandemic and the Ukraine-Russia war, have brought about new challenges, particularly in the field of supply chains. China, being a vital player in the global supply chain, has faced obstacles such as container scarcity, production time restrictions, and limited access to raw materials. These new dynamics have prompted the Center for Asian Study at the University at Buffalo to organize a roundtable discussion in New York, United States (US) on March 27, 2023. Among the participants was Togar Mangihut Simatupang, a lecturer from SBM ITB, known for his expertise in Operations and Performance Management Interest Group.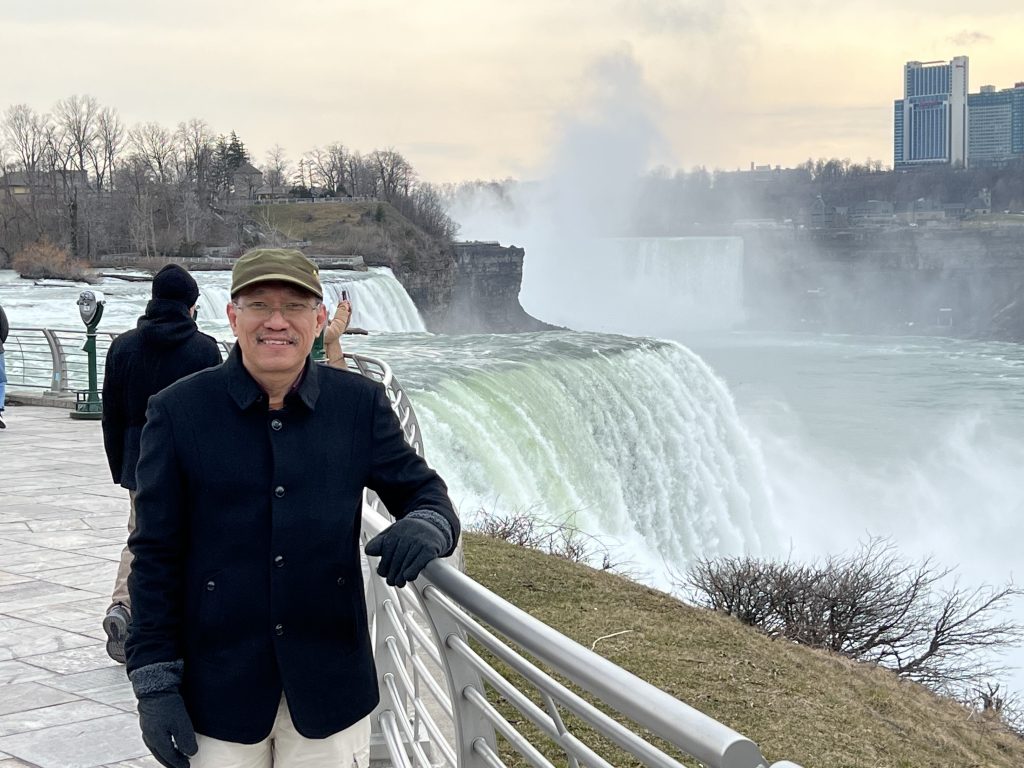 The roundtable discussion brought together Togar Mangihut Simatupang and other notable speakers, including Ryan Mulholland, Senior Advisor for Trade and Competition at the White House National Security Council; Ananth Iyer, Professor and Dean of the School of Management at the University at Buffalo; J. Rungtustanatham, Canada Research Chair in Supply Chain Management at York University; Li Chen, Professor of Management at Cornell University; and Nallan Suresh, Professor at the School of Management at the University at Buffalo.
The objective of the discussion was to explore the current state of supply chains in Asia and discuss future innovations, given the impact of bottlenecks in China on factory production in the United States. One key idea that emerged from the discussion was the "China Plus One" strategy, which involves diversifying manufacturing locations beyond China. Togar, representing Indonesia, gained insights from the discussion that Indonesia has yet to become part of this multi-country strategy with the US. Currently, cooperation between Indonesia and the US is primarily limited to trade and has not extended to areas such as research and development. However, Indonesia possesses significant potential, with abundant reserves of rare minerals such as nickel, bauxite, and uranium.
Togar suggests that Indonesia should adopt four key policies to attract cooperation with the US: producing products with high added value, utilizing local resources (e.g., local labor), promoting technology transfer, and prioritizing environmentally friendly practices (e.g., low carbon economy). Furthermore, existing policies should be improved and replicated in other promising sectors such as agriculture, fisheries, and forestry. It is crucial to establish integration from upstream to downstream within each sector, and collaboration between local governments plays a vital role in streamlining policies and creating a more efficient business environment.
Written by Student Reporter (Aliva Rachma Delia, MBA YP 67)