To encourage the development of new capabilities in management, SBM ITB held the International Virtual Courses (IVC) 2023 program on 7-20 August 2023 with the theme "Understanding Contemporary Business in Asia: Issues and Challenges in Sustainability."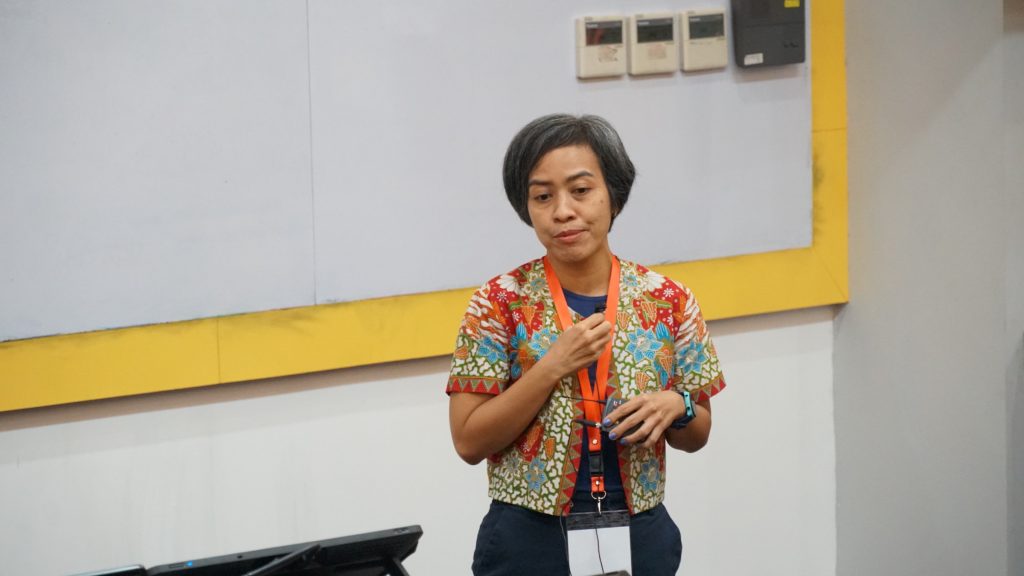 The Head of International Relations Office SBM ITB, Ira Fachira, PhD., explained that the IVC program allows students to understand the business situation in Asia, especially in Indonesia. This program provides an opportunity for those wishing to undertake a short-term business and management study. The main objective is to develop an understanding of social entrepreneurship, cross-cultural communication, and challenges in business, economics, and management in the Asian region.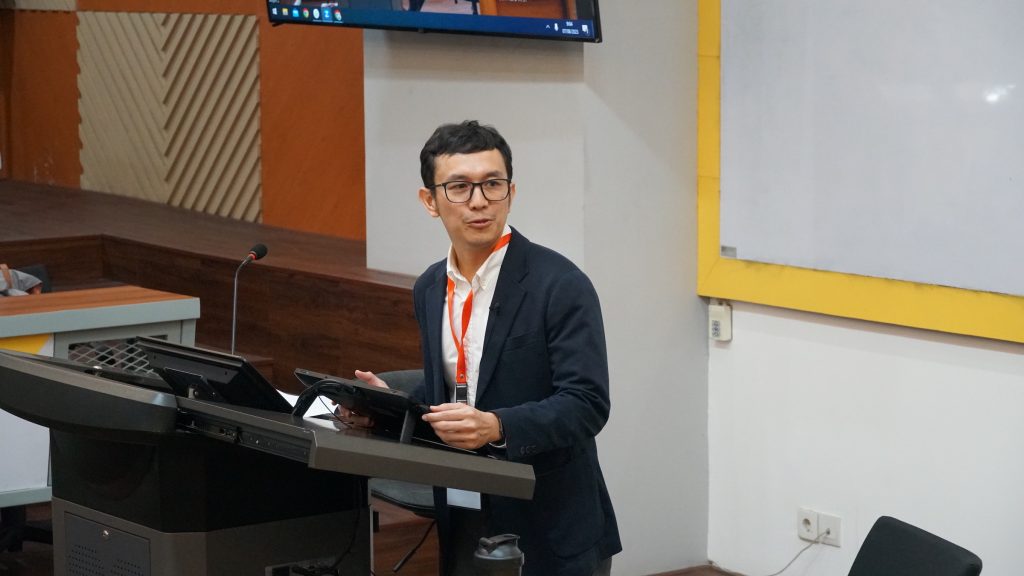 The IVC 2023 SBM ITB Committee Chairperson, R. Bayuningrat H., MBA., said that the IVC participants came from various domestic and foreign universities. Several foreign universities participating in this program include CamEd Business School (Cambodia), National Kaohsiung University of Science and Technology (Taiwan), Instituto Tecnológico de Estudios Superiores de Monterrey (Mexico), and Putra Business School (Malaysia). Participating students come from Rwanda, Yemen, Afghanistan, Burundi, Kyrgyzstan, Egypt, Tanzania, Mexico, and Cambodia.
Students from leading universities in Indonesia also took part, such as the University of Indonesia, Universitas Islam Indonesia, Parahyangan Catholic University, and Brawijaya University. To support the theme of understanding business in Asia and its sustainability challenges, several topics were presented on the first day of the event, including "employability skills," or skills that support individuals to work after the COVID-19 pandemic.
Dr. Geoff Perry, an Executive Vice President, Global Chief Membership Officer, and Managing Director of Asia Pacific of AACSB International, delivered this material. Geoff Perry started his presentation by explaining the role of AACSB (Association to Advance the Collegiate Schools of Business) as the world's largest business education alliance, which connects educators, students, and the business world to create a generation of superior leaders. He also mentioned that SBM ITB had obtained accreditation from AACSB in 2021.
Geoff Perry outlined trends and challenges in business, society, and business education, especially regarding the impact of the COVID-19 pandemic. He highlighted that although the situation will change, this pandemic accelerates the changes that have occurred before.
Several prominent issues in 2023 have garnered significant attention related to the COVID-19 pandemic, such as climate change, food security, poverty, geopolitical complexities, including conflicts and ideological disparities between authoritarianism and democracy, and vulnerabilities tied to supply chain dependencies. In addition, Geoff Perry also discussed trends in demographics, urbanization, technological developments, such as artificial intelligence (AI), changes in business and product structures, and the critical role of adaptation in an increasingly connected global business.
Geoff Perry highlighted the importance of adaptability skills, social and emotional skills, and the ability to think critically and solve complex problems for students as preparation for an increasingly complex and changing world of work.
In his closing, Bayu hoped that through the IVC 2023 program, students from various parts of the world could work together in social innovation and community empowerment. Thus, the IVC 2023 program is an essential forum for students to understand the dynamics of business in Asia and the sustainability challenges and prepare themselves to face rapid and complex changes in the world of work.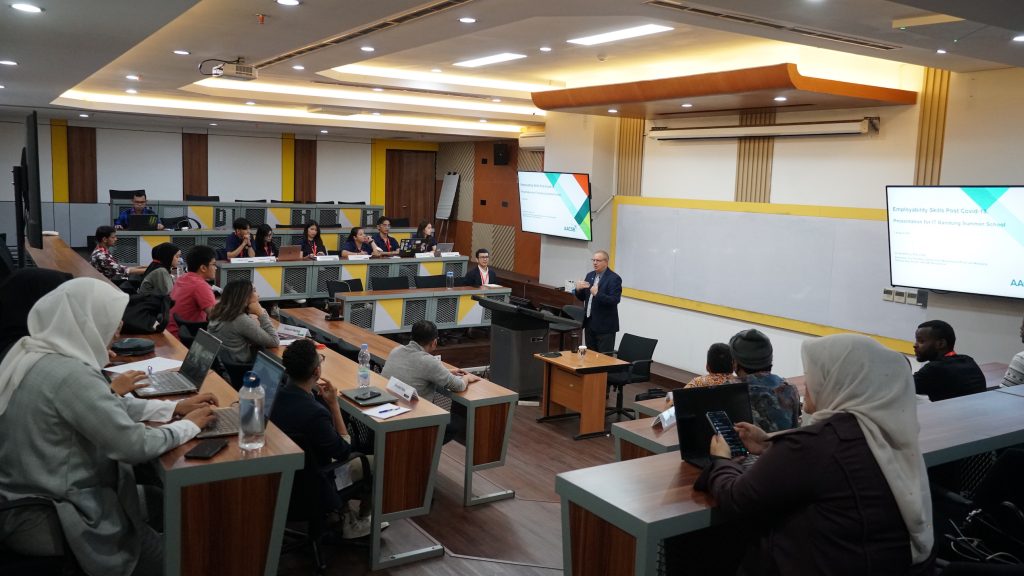 Written by Student Reporter (Fairuuz Fawwas Alfarizi T, Entrepreneurship 2024)