I am delighted to welcome you to the website SBM ITB for the Jakarta campus. Through these pages, we hope to share with you our postgraduate business programs since the business skills, knowledge and competence play an important role of your career journey.
Located at the heart of Jakarta, the downtown campus presents stimulating Master of Business Administration delivered in English and weekend class is available. Aims to enhance your knowledge and network, we focus on leadership and entrepreneurship. Further, we offer energy management, strategic marketing, and sustainability knowledge for you to gain your expertise in.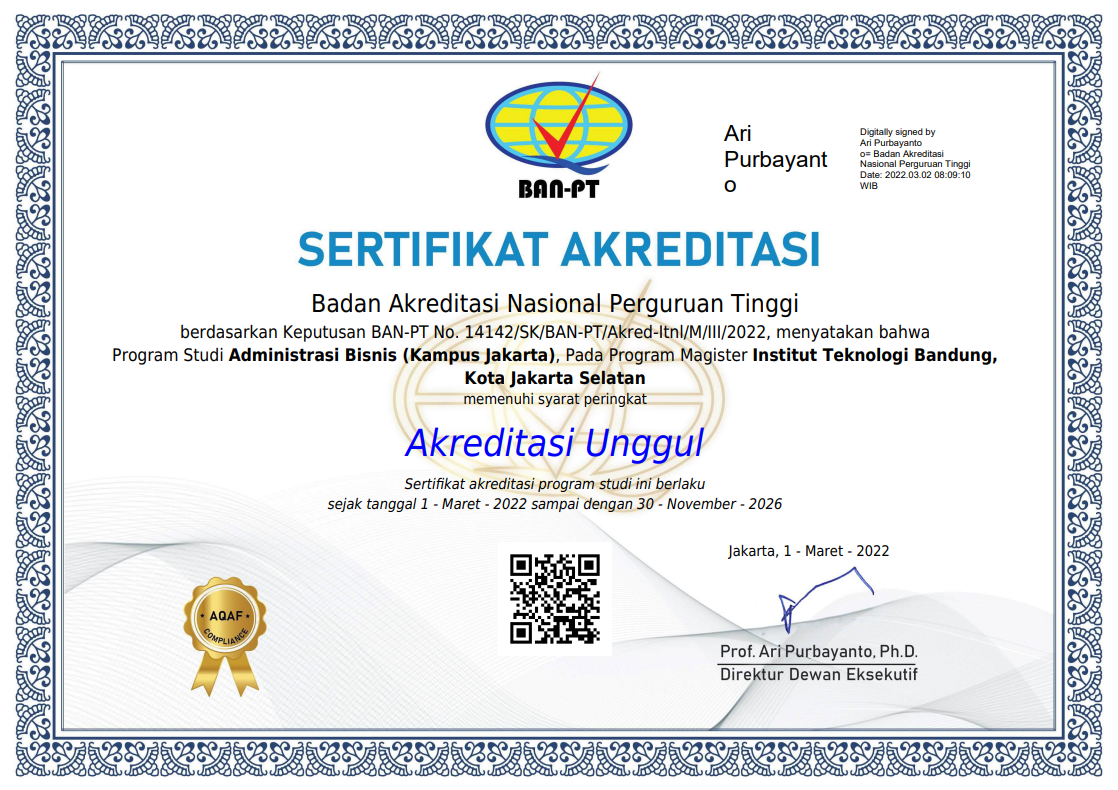 The business and management landscapes are transforming. We exist in a business world of rapid technological innovation, socially collaborative customers, complex government regulations, and economic uncertainty. To ride the wave, we carefully designed our curriculum to be more responsive to the profound forces of change. You will learn to approach business in a holistic way, guided by ethical framework. Innovative thinking and entrepreneurship will be nurtured and management theories will be grounded in practical situations.
Taught by experienced academics and industry experts including prominent guest lecturers, we will ensure that our courses continuously reflect current theory and practice. With more than 1800 stalwart graduates, let's collaborate to create a positive impact on society and the environment.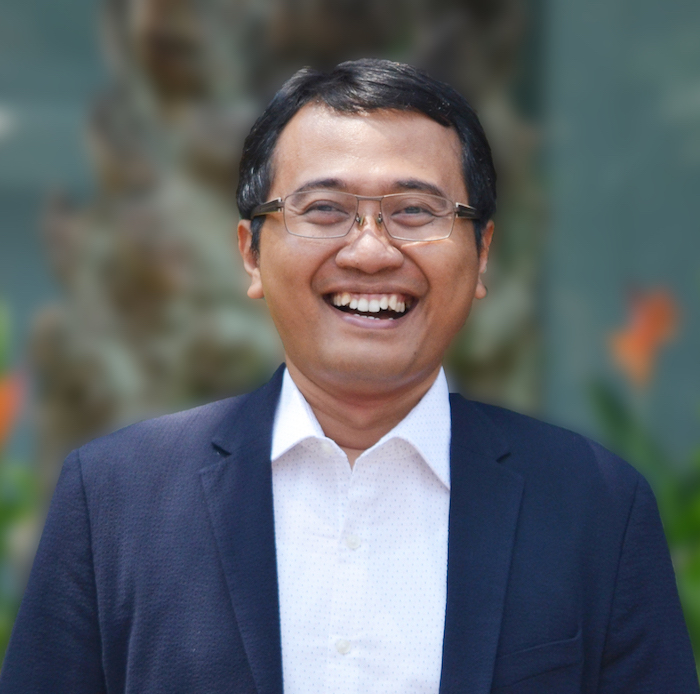 Yos Sunitiyoso, Ph.D
Head of MBA Program
Jakarta Campus
Business Leadership Executive MBA
Energy Management Executive MBA
Strategic Marketing Executive MBA
Sustainability Executive MBA
Entrepreneurial Marketing MBA